Upgrade to 4K Video Downloader+ with 60% OFF
Meet the brand new product superior to the old downloader in every way.
Explore the New Possibilities
4K Video Downloader+ has all the features you love and more.
A whole lot more!
New Built-In Search.
Forget about switching between your browser and the app.
Find videos using the built-in browser and download them on the spot.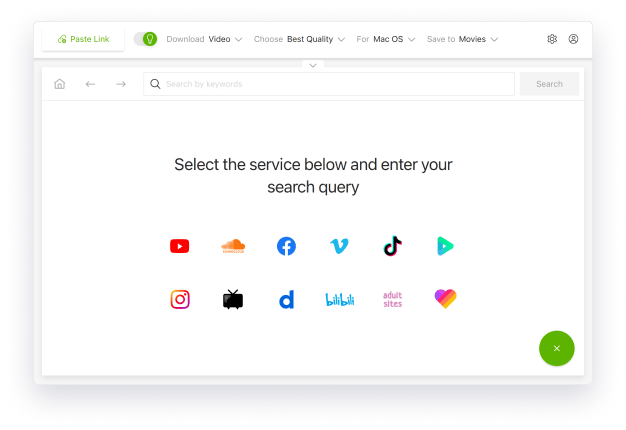 Extended Private Download.
Save private content not only from YouTube but many other services. Get login-protected videos in HD quality from BiliBili, Facebook, and more.
Significantly Faster Results.
Feel the power and force of the new downloader. Get links to different video and audio content quicker than ever before.
Over 100K
upgrades completed
10+
Years
of stable performance
New Techs
developed and implemented
Forever Access
for Personal and Pro users
We created the new downloader to continue to
provide high-quality service and effectively implement new technologies.
Upgrade with up to 60% OFF.
The New Era Is Just a Click Away.
If you can't find the license, visit the key retrieval page.
More New Features
As a 4K Video Downloader+ user, you have access to:
More Control Over Downloads.
Group, sort and filter downloads by type, name and date. Monitor and manage the progress of both individual and entire groups of downloads.
Enhanced Look and Interface.
Enjoy the new modern, elegant app design. Navigate the downloader easily with the improved user-friendly interface.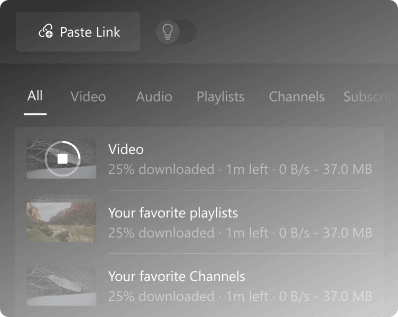 Simplified Import and Export
Transfer the links and downloads with ease. Import files in CSV and JSON formats. Export the download history as a single JSON file.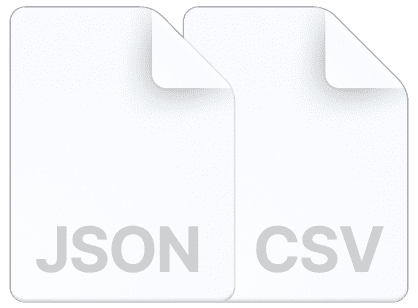 Instant Multiple Video Download
Don't wait for a whole playlist or channel to finish parsing. Start downloading immediately after a couple of videos are processed.
OS-Based Format Selection
Don't keep all formats suitable for your device in mind. Select the OS in the menu settings and all media will be saved in the appropriate formats.
How to Upgrade
Just paste your license key below and click Upgrade.︎
It's that simple.︎
What happens to the old 4K Video Downloader?
4K Video Downloader still exists, you can use it and all its features just like before. However, new features will only be introduced in 4K Video Downloader+ due to technical reasons.
Is my 4K Video Downloader license still valid?
Yes, it is! The launch of 4K Video Downloader+ doesn't affect your license. You can continue to use your activated copy of 4K Video Downloader.
However, if you upgrade your 4K Video Downloader license to 4K Video Downloader+, you won't be able to activate the previous generation license anymore. An upgraded license can only be used for 4K Video Downloader+.
Do I have to upgrade to 4K Video Downloader+?
You can continue using 4K Video Downloader. But if you want to have access to more features now and others that we will implement in the future, we recommend that you upgrade to 4K Video Downloader+.
Can I use my old license after the upgrade?
Once you've used the license to upgrade to 4K Video Downloader+, it won't work in 4K Video Downloader. If you want to use both applications, you will need a separate license for each.
Try 4K Video Downloader+ Now
Start for free.
Upgrade to unlock premium features.
Save 60% by upgrading before now.
Free Download
Information
Seller
Size
Age Rating
Languages
Copyright
Certificates