How to Download TikTok Video
TikTok is a popular video-sharing service that took the Internet by the storm with its short dance, comedy, talent and lip-sync videos. Due to the immense popularity of TikTok, it's impossible to go through feeds of Facebook, Twitter and other major social networks without seeing at least a couple of reshared TikTok videos. If you've ever wanted to save these viral clips for good, 4K Video Downloader is just the tool for the task. Follow the steps below to download videos from TikTok to your computer.
1. Launch 4K Video Downloader. It's available for macOS, Windows and Linux, and Android.
Get 4K Video Downloader
Download
2. Open the TikTok video you want to download.
3. Click Copy at the bottom of the video post's window.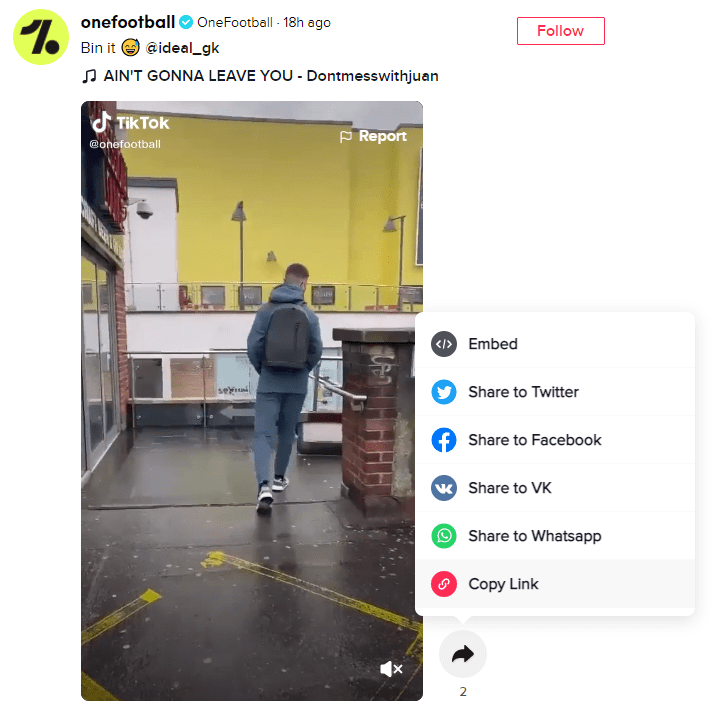 Make sure that the link you copied has the following format: tiktok.com/@username/video/videoIDnumber
Example: https://www.tiktok.com/@ushakova.viki/video/6812618853986618630
4. Click 'Paste Link' within the downloader.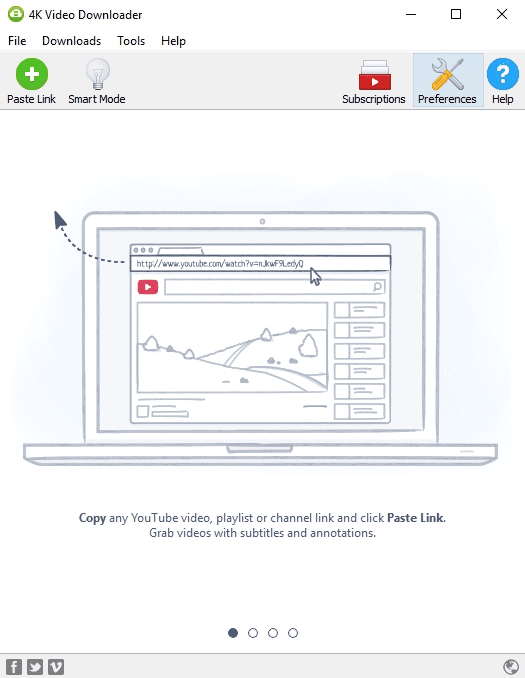 5. Click the 'Download' button.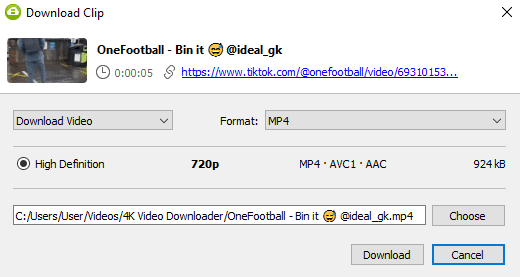 6. That's it! Now you can enjoy watching TikTok videos even when you are offline.