How to Download IGTV Videos
Instagram TV, more widely known as IGTV, used to be the way to create and watch long-form videos on Instagram. IGTV no longer exists as a feature but long videos, up to an hour in length, are available for uploading and watching on the platform. If you want to download IGTV videos from your Instagram Feed or somebody else's account, 4K Stogram is the best tool for the task. Follow the easy steps below to save long Instagram videos to your computer.
1. Launch 4K Stogram.
Get 4K Stogram
Download
2. Log into your account in-app.
3. Enter the name of the Instagram account you want to download IGTV from.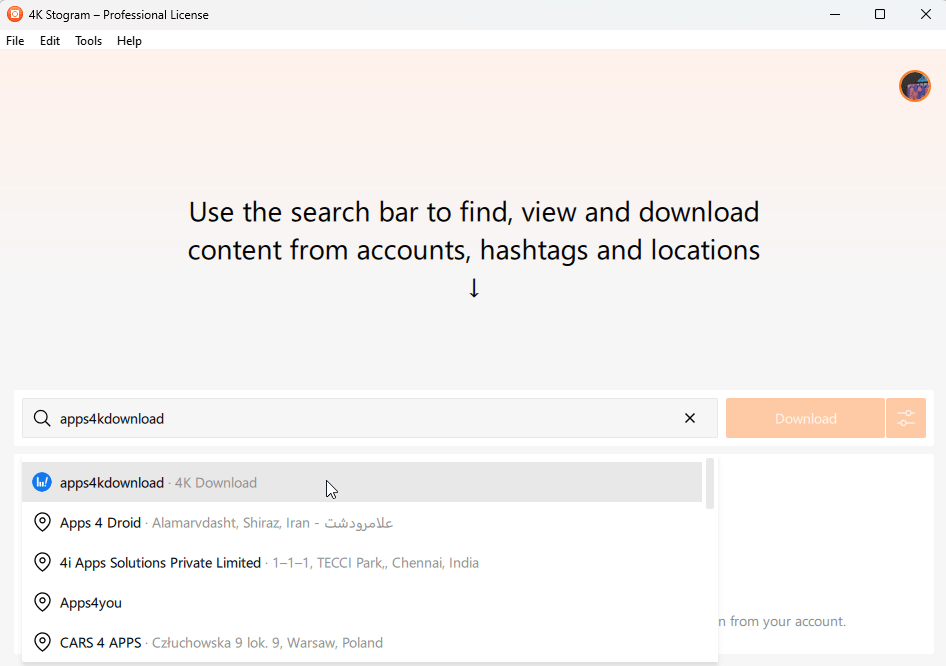 4. Select a suitable option from the suggestions list.
5. Click the settings button located next to the Download button.
6. Uncheck all boxes except Download video posts.
Tip: In the settings, you can also set a specific time period you want to download IGTV from. Click the date field and select the period on the in-app calendar.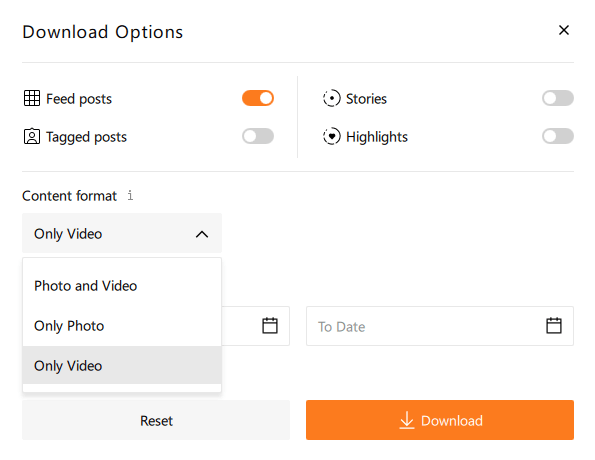 7. Click the Download button.
That's it! In a few seconds, IGTV videos along with other video content are going to be downloaded to your computer.