How to Download a BitChute Video
BitChute is a video hosting platform launched in 2017. The service presents itself as an alternative to YouTube with significantly less content monitoring. BitChute encourages creators to express themselves freely, even if their views and opinions can be considered controversial by the general public. If you want to download videos from BitChute in high quality, 4K Video Downloader+ is exactly what you need. Follow the steps below to start downloading.
1. Launch 4K Video Downloader+. It's available for macOS, Windows, Linux and Android.
Get 4K Video Downloader+
Download
2. Copy the link to the BitChute video you want to download.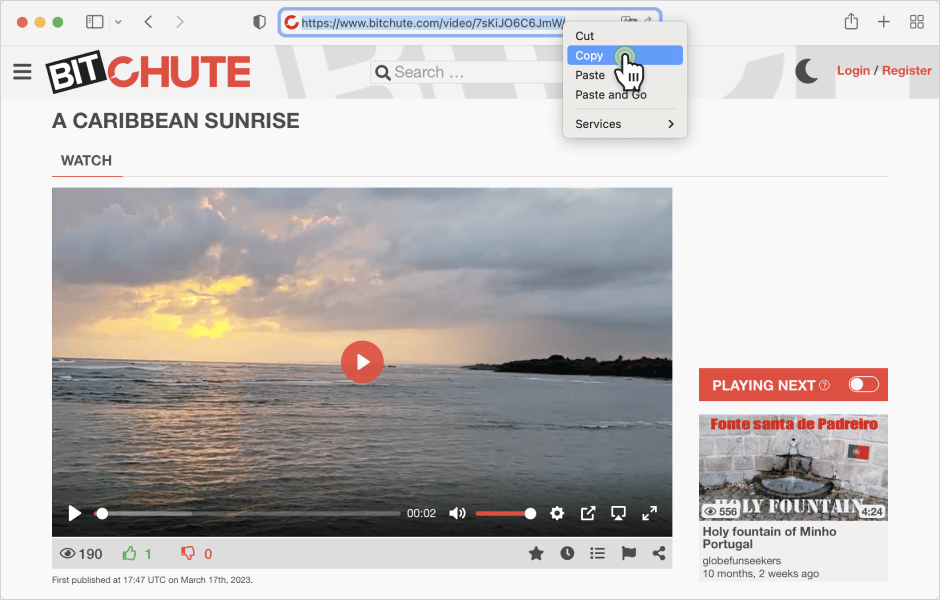 3. Click the Paste Link button.
4. Select the format, quality and output folder.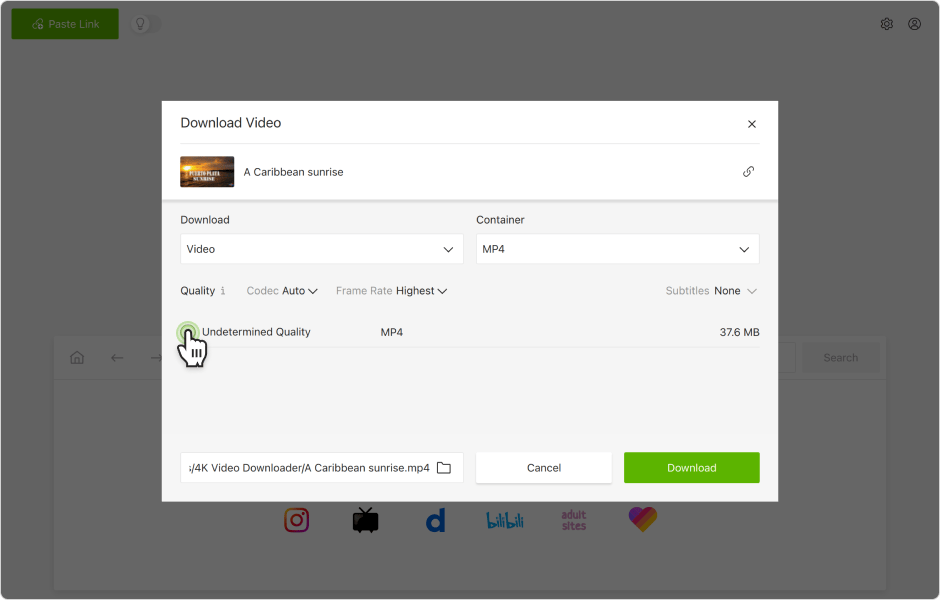 5. Click the Download button.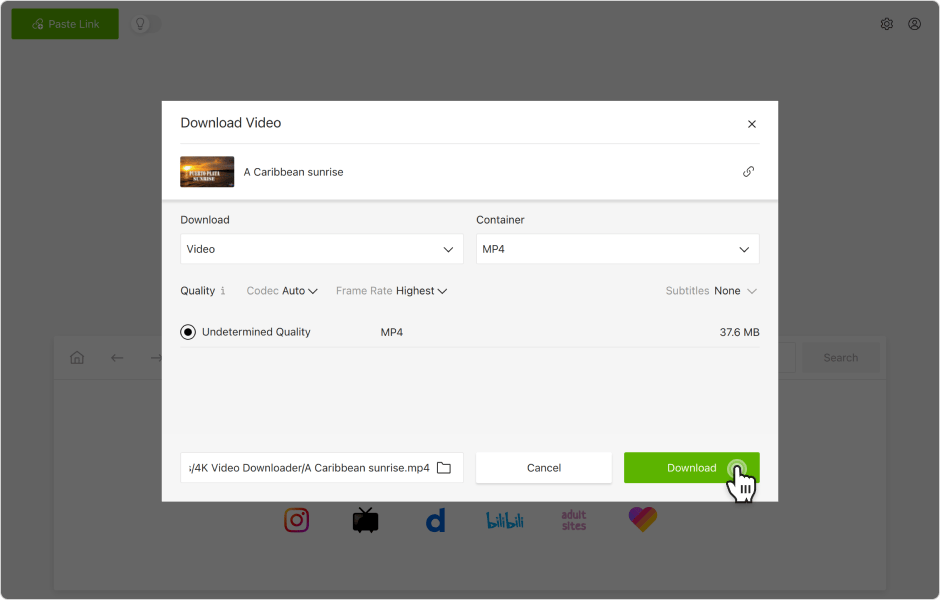 That's it! Wait just a few seconds until the download is finished and enjoy watching the BitChute video on your computer whenever you want.