How to Download a Niconico Video
Niconico (NicoVideo) is a Japanese video hosting service available worldwide. Niconico users view, share and upload videos of different kinds, the most popular ones are usually related to anime, video games, pop music, AMV (anime music videos), and the like. If you want to download videos from Niconico in HD quality for free, you can do it with 4K Video Downloader+. Follow the simple steps below to start the download.
1. Launch 4K Video Downloader+. It's available for macOS, Windows, Linux and Android.
Get 4K Video Downloader+
Download
2. Copy the link to the Niconico video you want to download.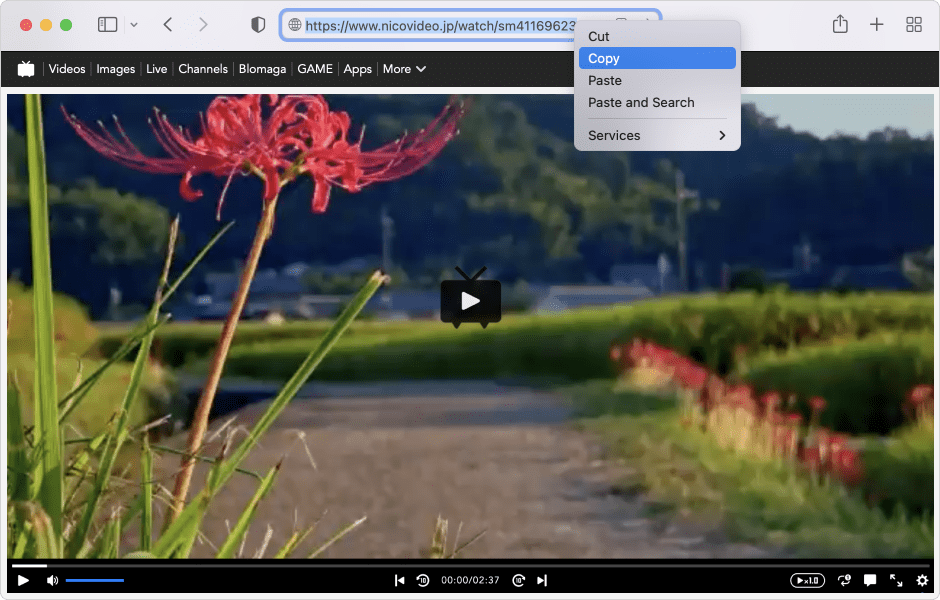 3. Click the Paste Link button in the downloader.
4. Select the format, quality and output folder.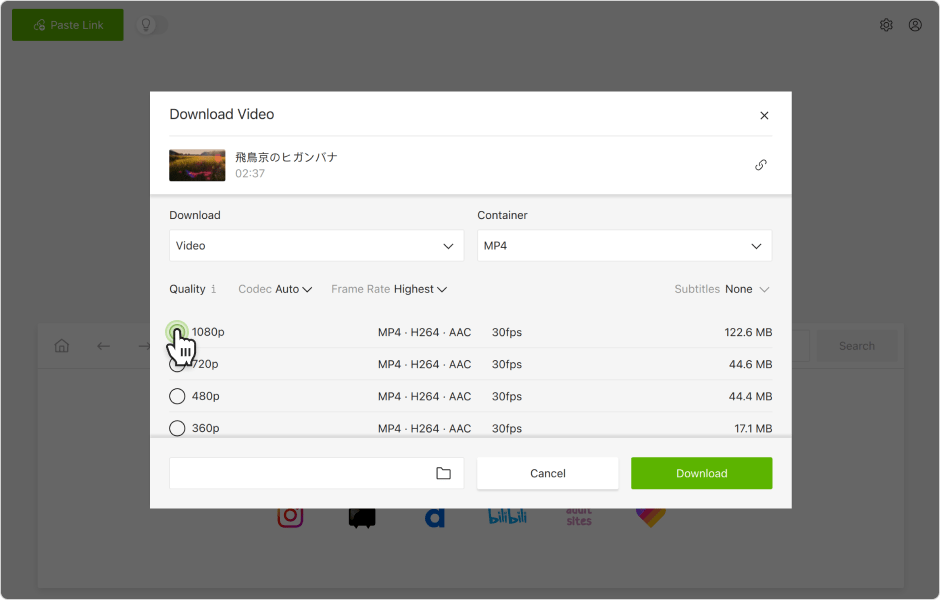 5. Click the Download button.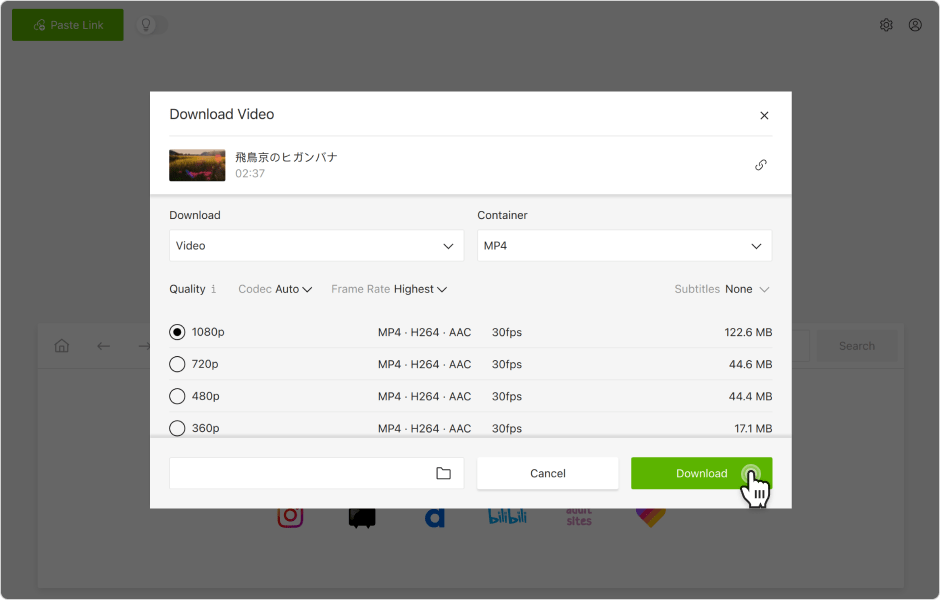 Alternatively, you can find and download Niconico videos through the in-app browser. This way you can browse Niconico without leaving the application and download content on the spot.