How to delete a YouTube playlist
YouTube's playlist feature allows users to save YouTube videos into custom playlists. YouTube playlists can be made private or public, and they are as easy to create as they are to remove from the platform. If you ever want to delete one of your playlists from YouTube, here's what you need to do.
1. Open YouTube in your browser.
2. Click your user pic at the top left corner, pick the My channel option.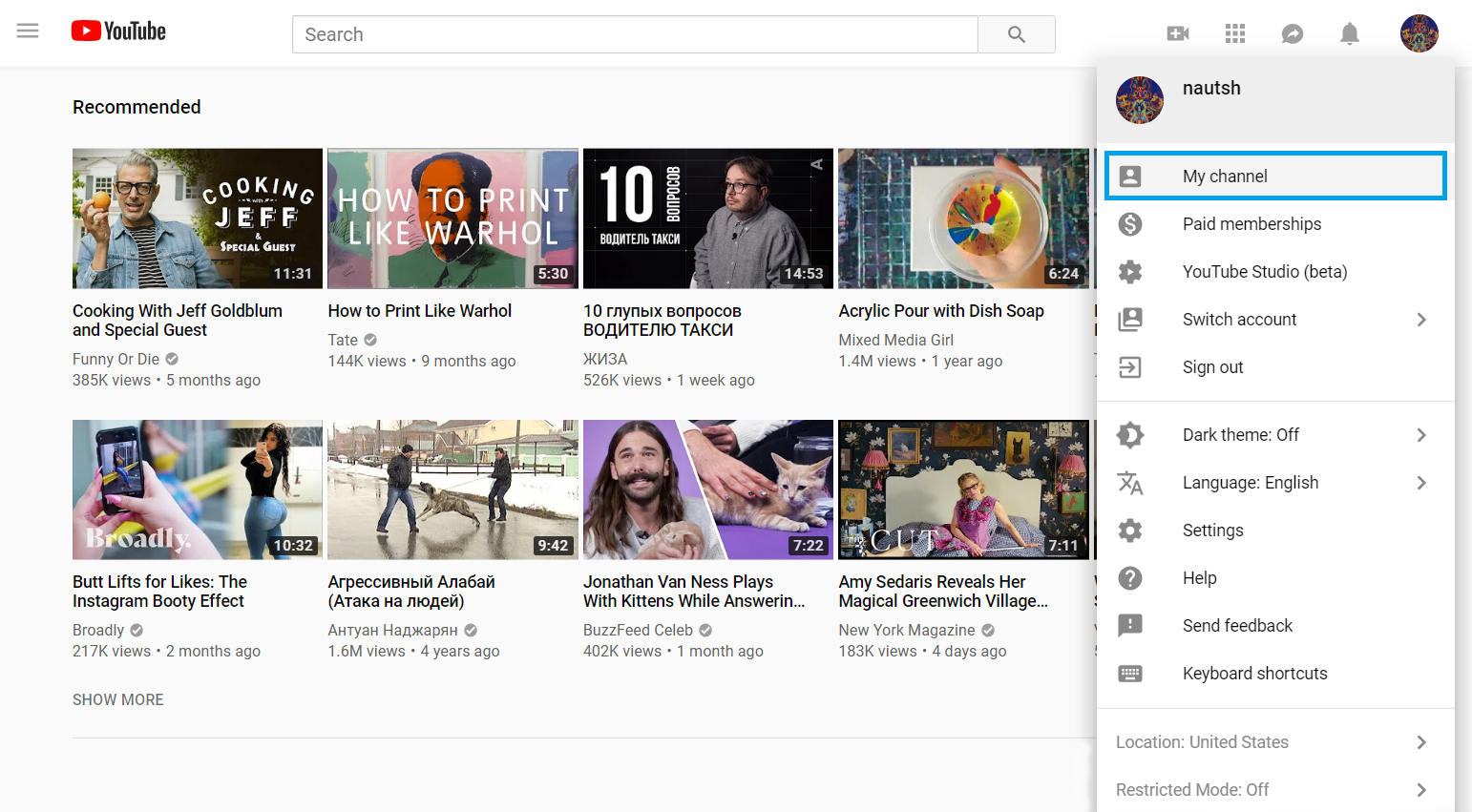 3. Open the Playlists tab, click on the View full playlist under the playlist you'd like to delete.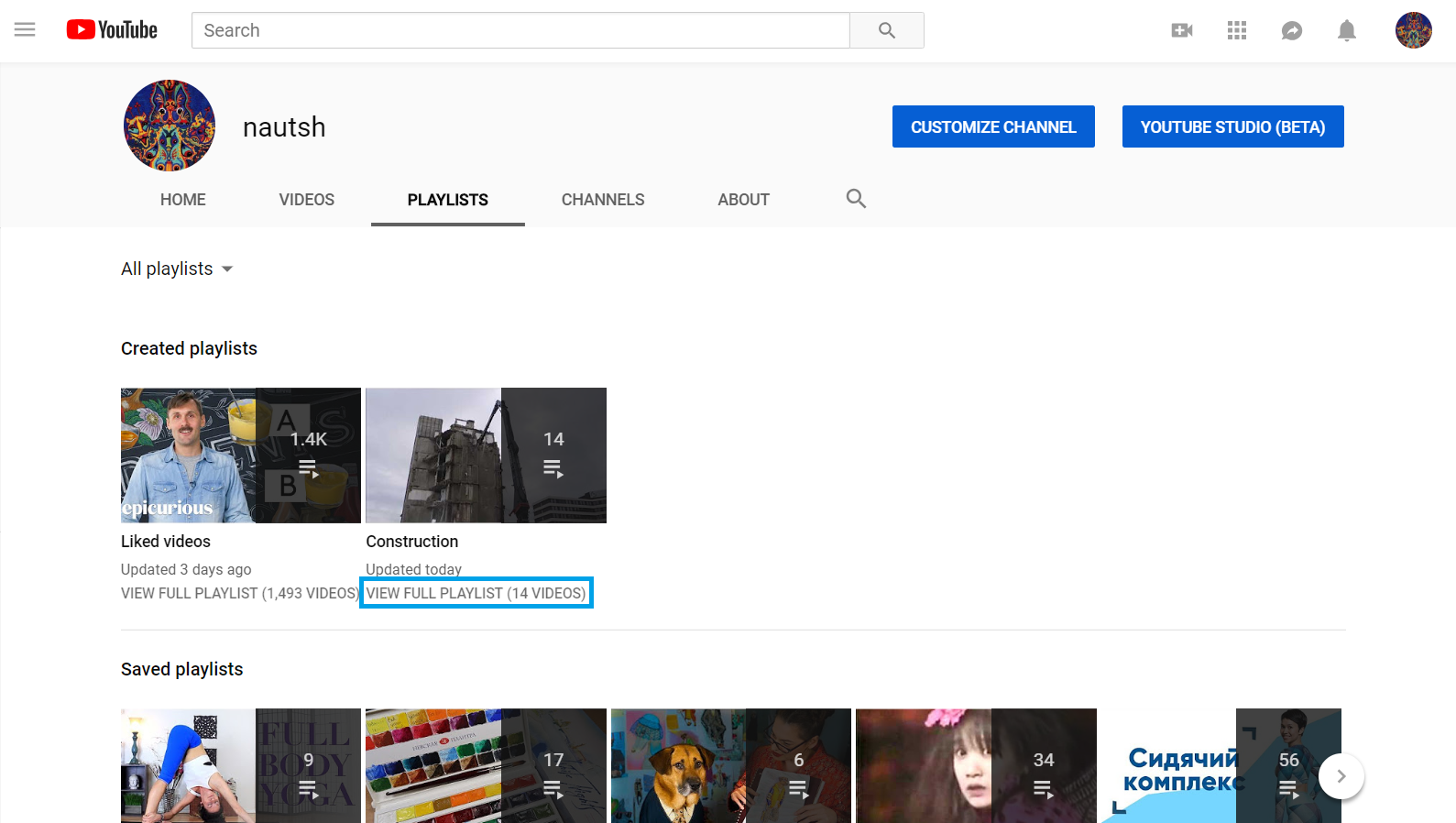 4. Select Edit under the playlist thumbnail and you will be automatically taken to the old design editing page.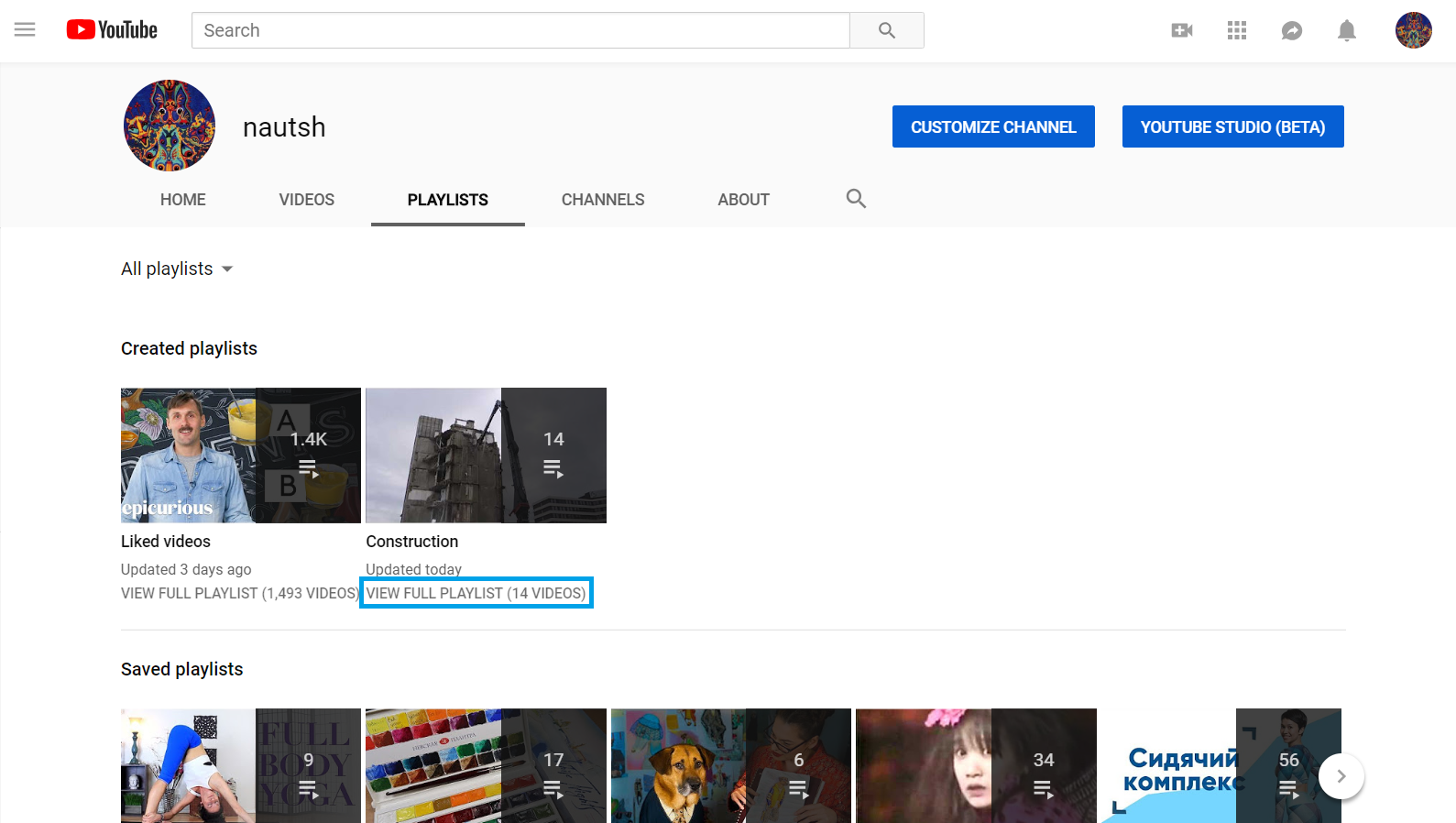 5. Click the three dots sign at the top left corner, select the Delete playlist option and confirm action.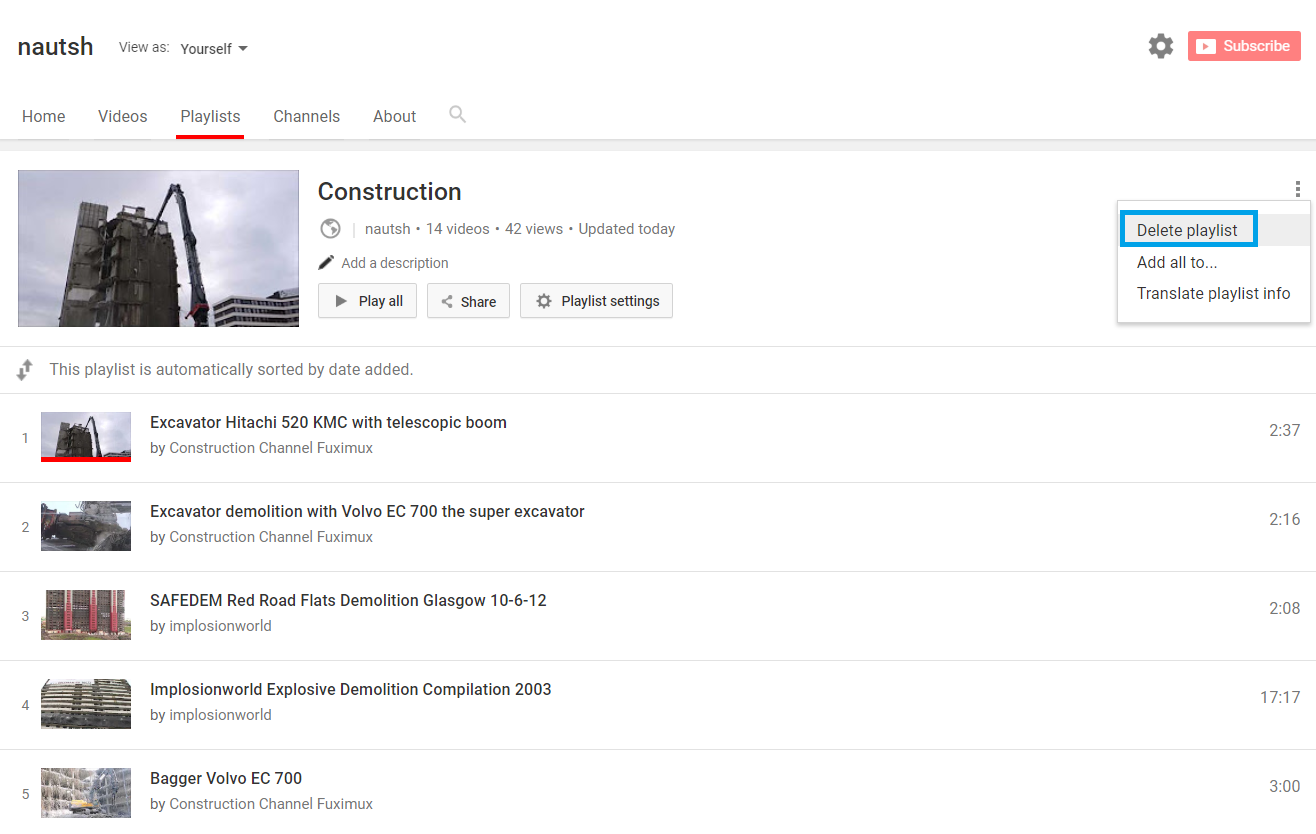 By the way, before removing the playlist from YouTube for good, you may back it up in high quality to your computer. Repeat the steps below to save your YouTube playlists:
1. Download and install 4K Video Downloader+.
Get 4K Video Downloader+
Download
2. Copy the video link to the playlist from your browser.
3. Press the Paste Url button within 4K Video Downloader application.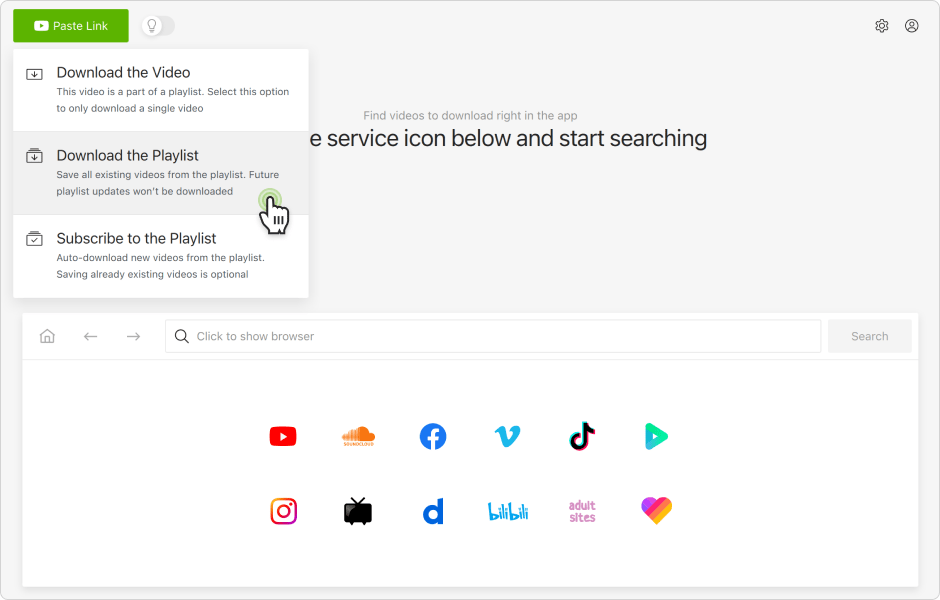 4. Select a quality type in the download window and press the Download button.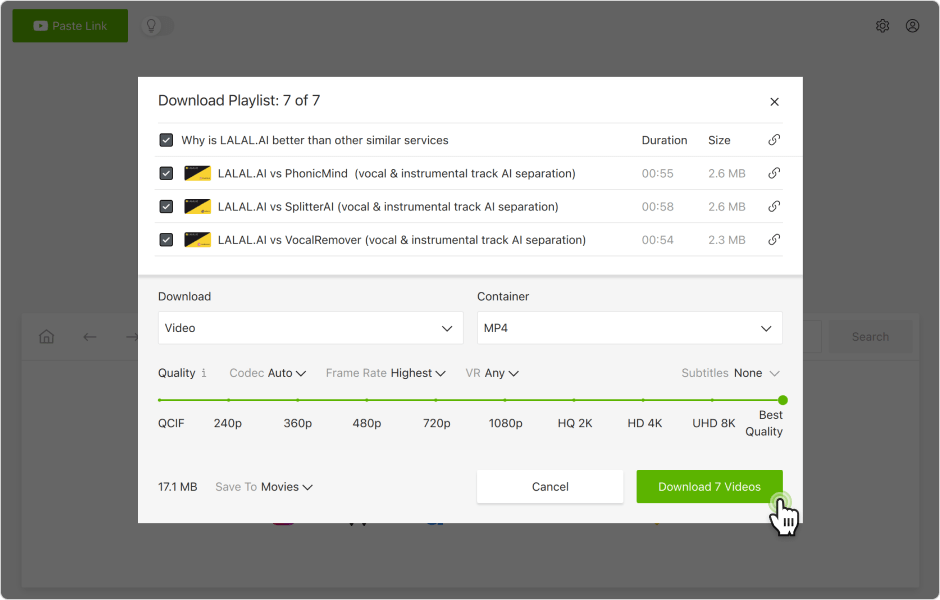 5. That's it! Just wait until the downloading is completed.