How to Download Karaoke Songs from YouTube
Karaoke is one of the most popular forms of entertainment all around the world. It's hard to find a person who had never been to karaoke bars or used a specialized system to sing their soul out in a company of friends.
Unfortunately, the bars are likely to lack the most recently released and niche music. Besides, sometimes you want to stay home with friends and have fun doing karaoke by yourselves. YouTube is the perfect option for such cases as it has karaoke versions of almost all songs. Here is how you can download favorite songs for karaoke, and sing them whenever, wherever:
1. Launch 4K Video Downloader. It's available for macOS, Windows, Linux and Android.
Get 4K Video Downloader
Download
2. Open YouTube. Type in the name of the song into the search bar and add 'karaoke'.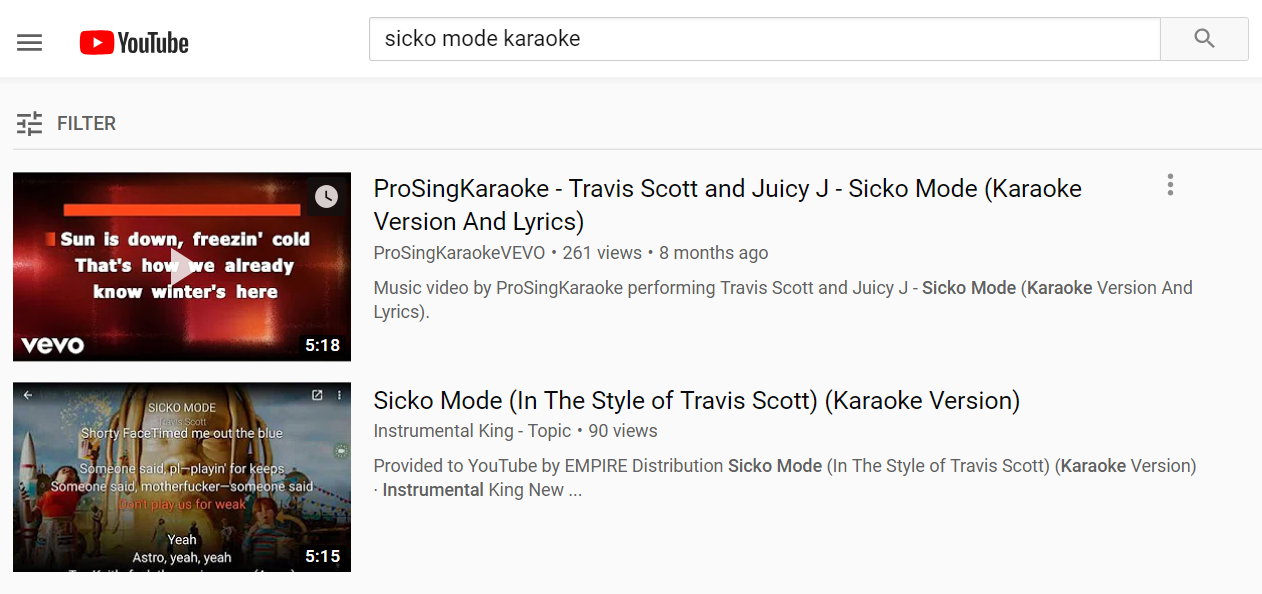 3. Click the video to open it, then copy its URL.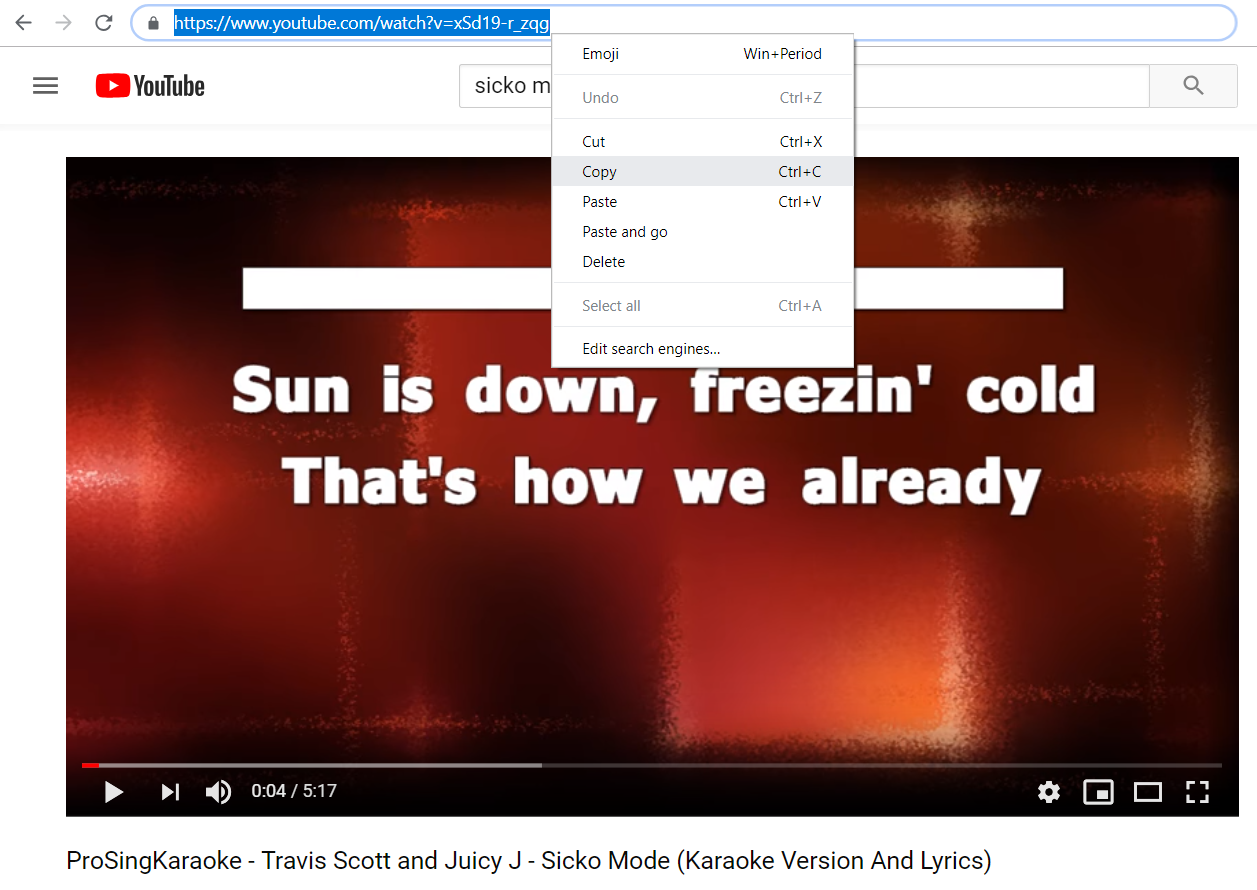 4. Launch 4K Video Downloader and click the Paste Link button.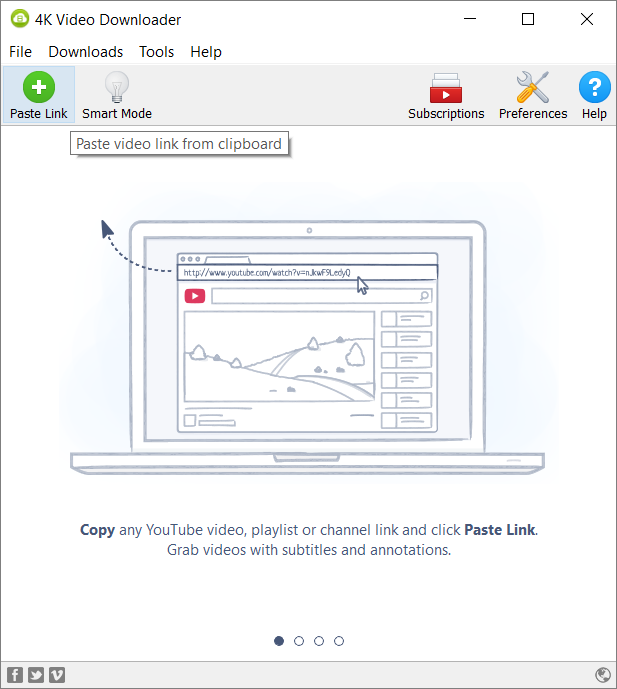 5. Select the quality type and click Download.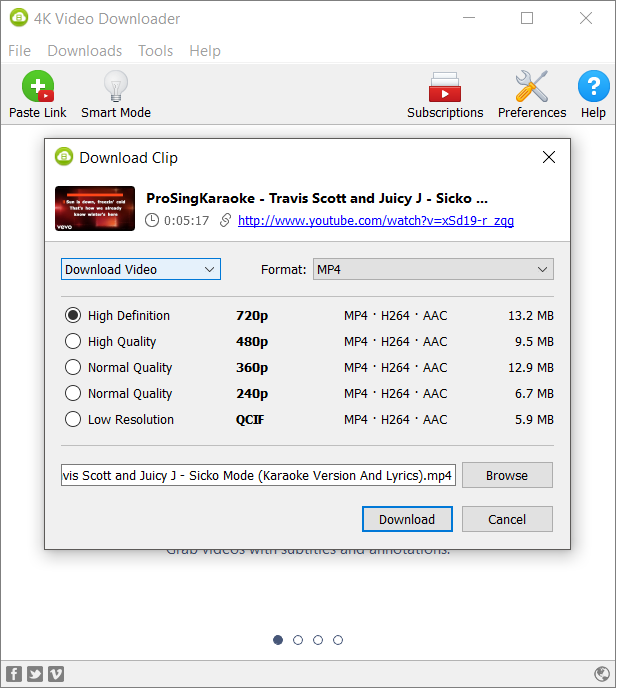 6. That's it! Just wait a few seconds until the downloading is finished and you can enjoy singing along to the song.
You can also watch a complete video guide "How to Use 4K Video Downloader".