How to Download Watch Later YouTube Playlist
YouTube's Watch Later is one of the most useful features. It's a place to conveniently store all interesting YouTube videos you'd like to watch in the future. Since the Watch Later playlist is private by default, there are very few ways to watch the videos from it offline. However, with the help of 4K Video Downloader you can save the entire playlist easily. Follow the steps below to download your Watch Later YouTube playlist.
1. Launch 4K Video Downloader.
Get 4K Video Downloader
Download
2. Click Tools > Preferences at the menu bar.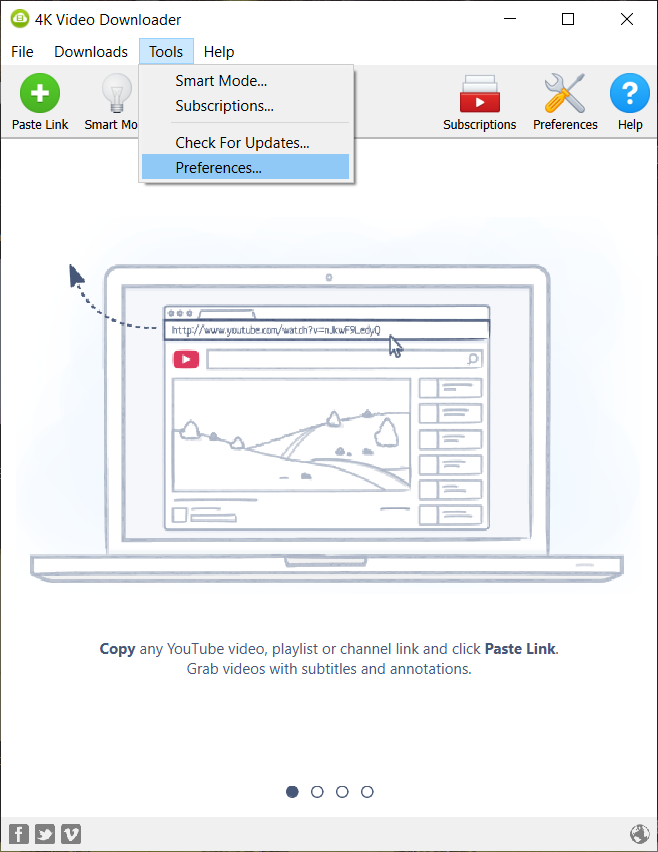 3. Click Log In.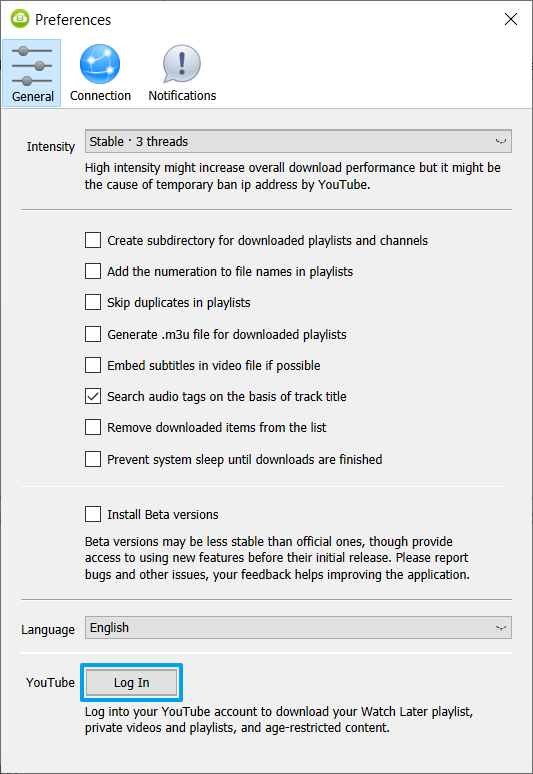 4. Log into your YouTube account in the opened window.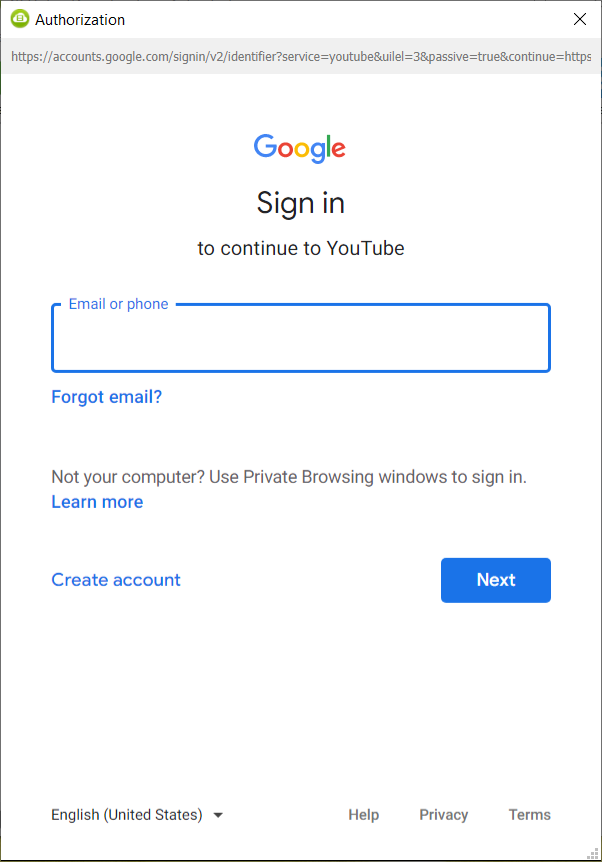 Once you are logged in, you will see "Logged as (your account name)" in the settings interface.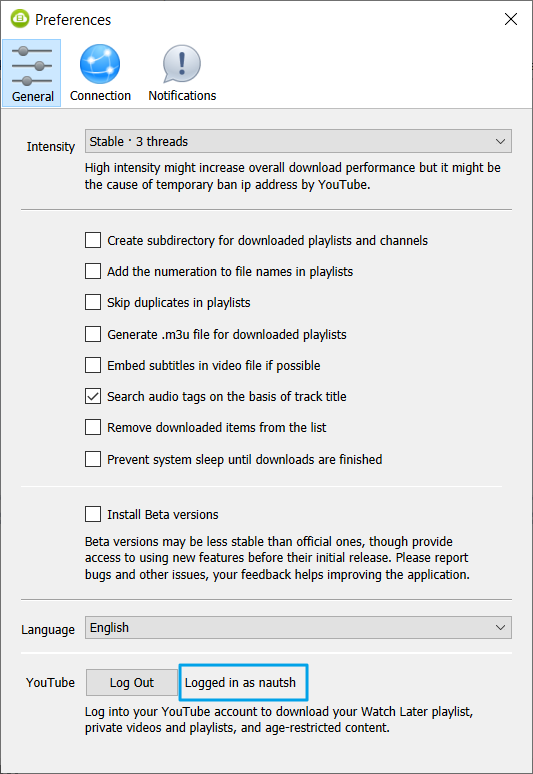 5. Copy the link to your 'Watch Later' playlist.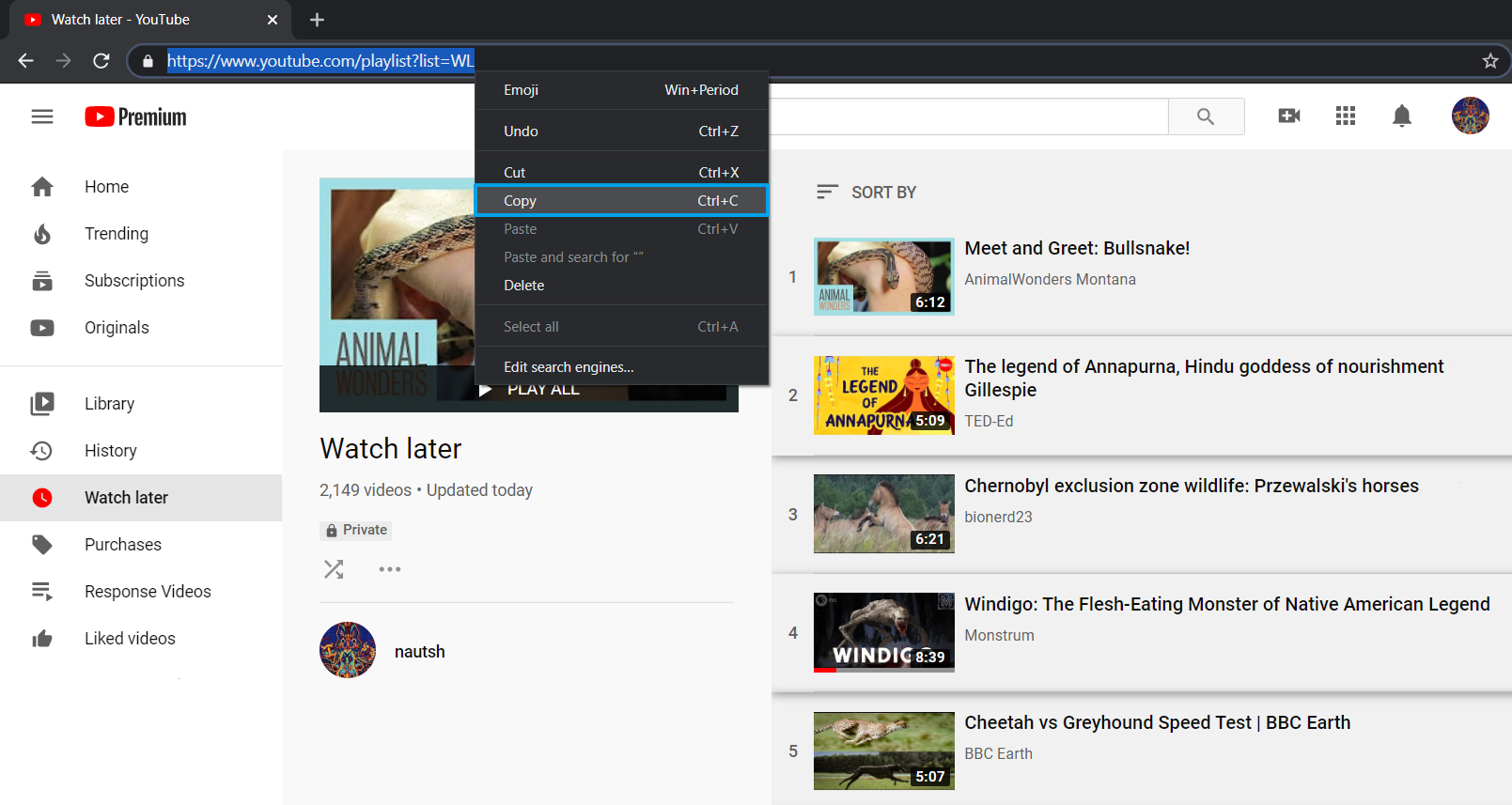 6. Click Paste Link within 4K Video Downloader.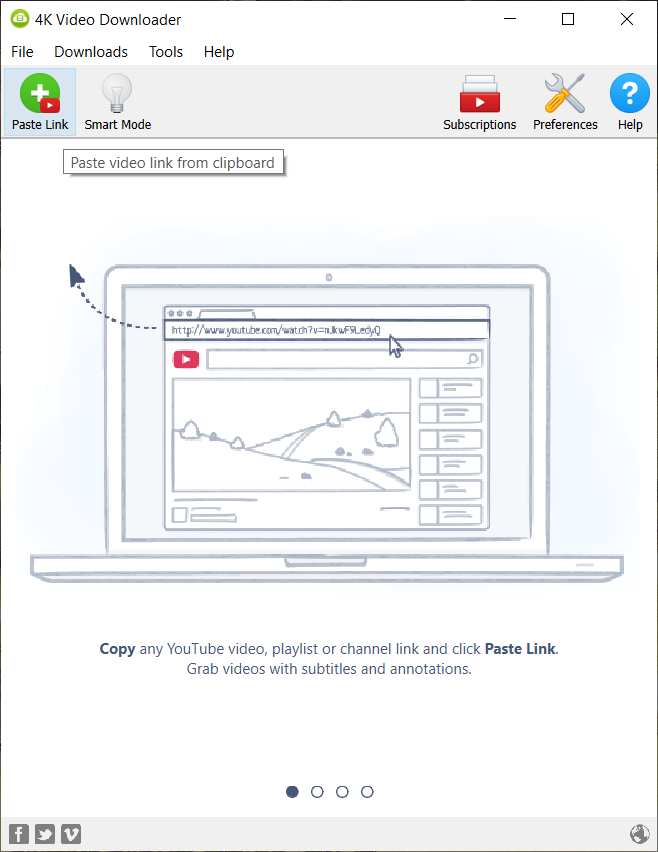 7. Select format and quality.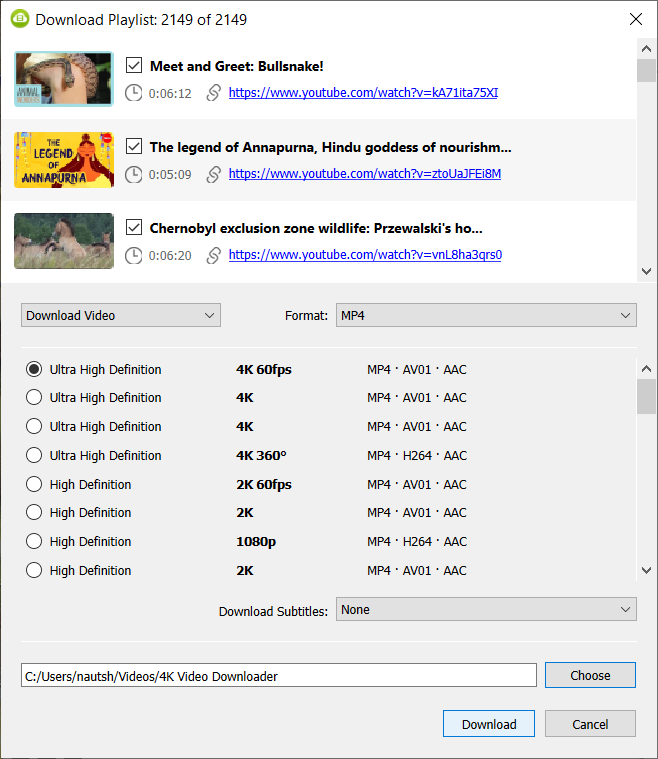 8. Click Download.
You can also watch a complete video guide "How to Use 4K Video Downloader".