How to download 720p or 1080p video from YouTube
YouTube provides more and more content in high resolution like 720, 1080 or 4k, however YouTube tries to optimize their hosting cost, this is why they changed the way to store video of 1080p, 720p and 4k video some weeks ago. Firstly, they reduced MKV container maintenance, now it's very rare to find a video in MKV format in high resolution.
Secondly, YouTube stores separately audio and video track for one video clip and many video downloaders are struggling to download such video correctly. Happily, 4K Video Downloader developers update the code regularly accordingly current YouTube changes. It can download both tracks:audio and video and remux them into one.
Another point to download 1080p or 720 p video is that YouTube doesn't allow you to watch video in high resolution if you internet connection speed is not enough, but sometimes it's crucial to have hd video. For example, our developers watch some videos about programming on YouTube and the code lines should be really very sharp, it's only hd video can provide it.
1. In order to download such video from YouTube, download and install 4K Video Downloader.
Get 4K Video Downloader
Download
2. Go on YouTube and find the content you would like to download in high definition, you can always apply the special filter in YouTube search: Filter>Features>HD (High definition). After that, copy the needed video URL from your browser.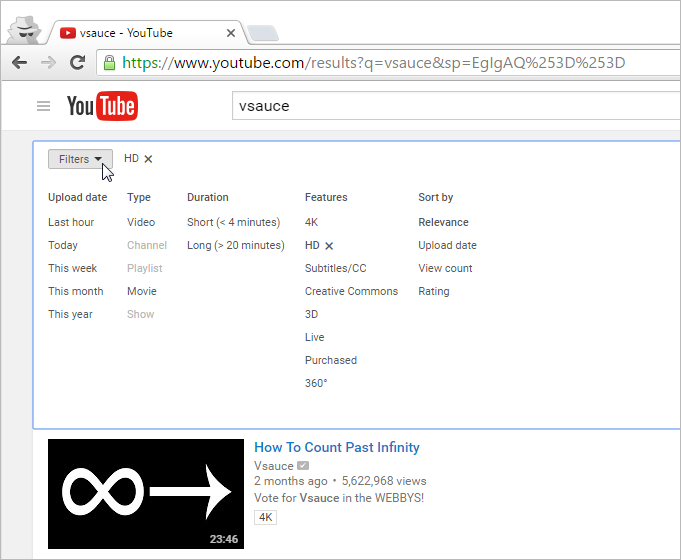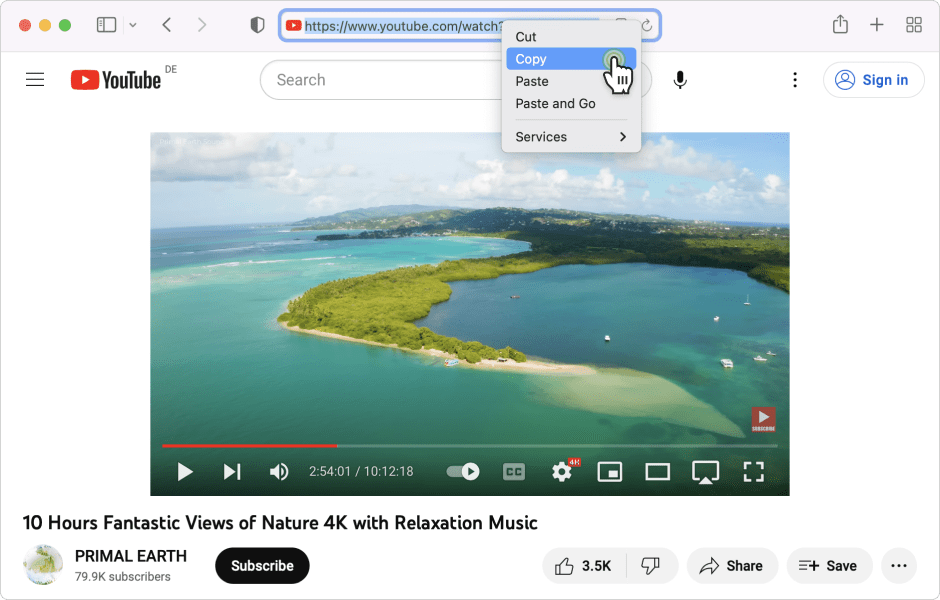 3. Launch the application and click on the "Paste URL" button. It will parse information about track, playlist and channel.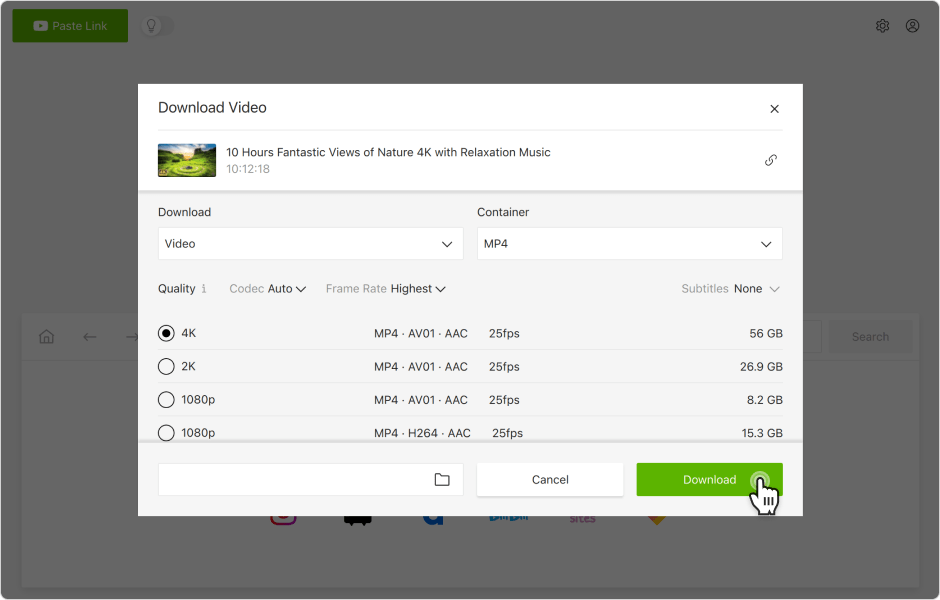 4. Select the video format and HD quality in the appeared window. After that press the Download button and get your hd video in few seconds.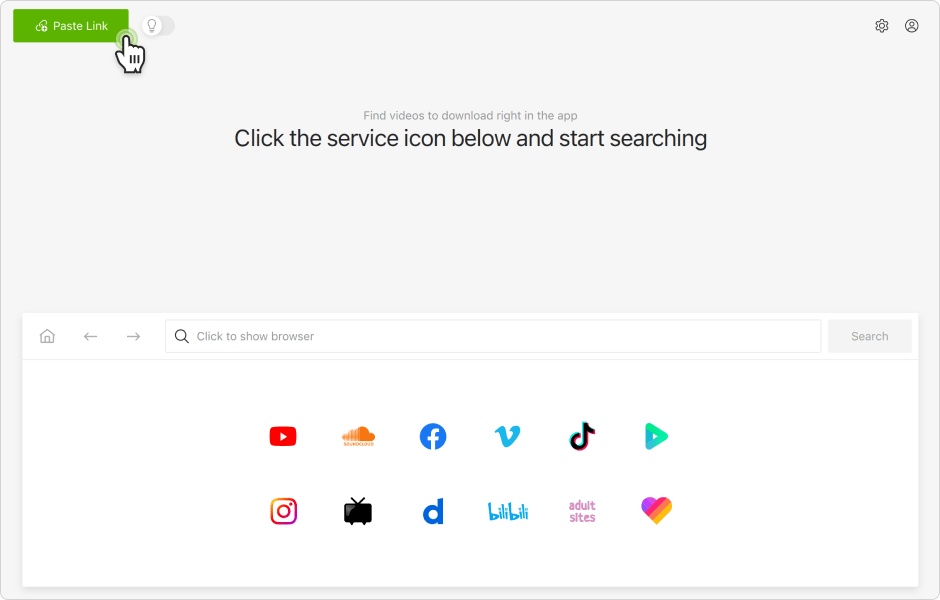 You can also watch a complete video guide "How to Use 4K Video Downloader".