How to Get YouTube Premium Features For Free
What is YouTube Premium
YouTube Premium is a paid subscription service offered by YouTube. It provides advertising-free streaming of videos hosted by the service, offline and background playback of video and audio on mobile devices, and access to new original content. You can currently:
Enjoy videos without annoying ads
Watch videos in the background or offline on mobile device
Get more from YouTube Music with your member benefits
How to Get YouTube Premium Features for Free
1. Launch 4K Video Downloader. It's available for all desktop platforms and Android.
Get 4K Video Downloader
Download
2. Choose a YouTube video, playlist or channel for ad-free offline watching.
3. Copy the link and paste it into 4K Video Downloader. In the popped up window you may choose video formats, such as MP4, MKV, FLV, 3GP, and resolutions up to 8K!
Tip:You may subscribe to YouTube channels within 4K Video Downloader app and download all the videos from it, as well as get new videos from it right to your computer right after they are uploaded to the channel.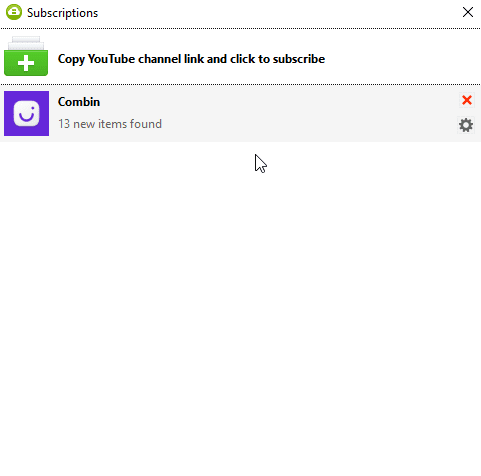 4. Watch all the videos from favorite channels on your computer, tablet or phone offline ad-free and in any convenient time.
You can also watch a complete video guide "How to Use 4K Video Downloader".