How to Download Subtitles from YouTube
Many YouTube videos have subtitles in one or several languages. Subtitles make it easy to watch videos in foreign languages and understand the dialogue despite dialects, accents, and speech impediments. If you want to download subtitled videos from YouTube, 4K Video Downloader+ is just what you need. Follow the simple steps below to start the download.
1. Launch 4K Video Downloader+. It's available for macOS, Windows, Linux and Android.
Get 4K Video Downloader+
Download
2. Copy the link to the subtitled YouTube video you want to download.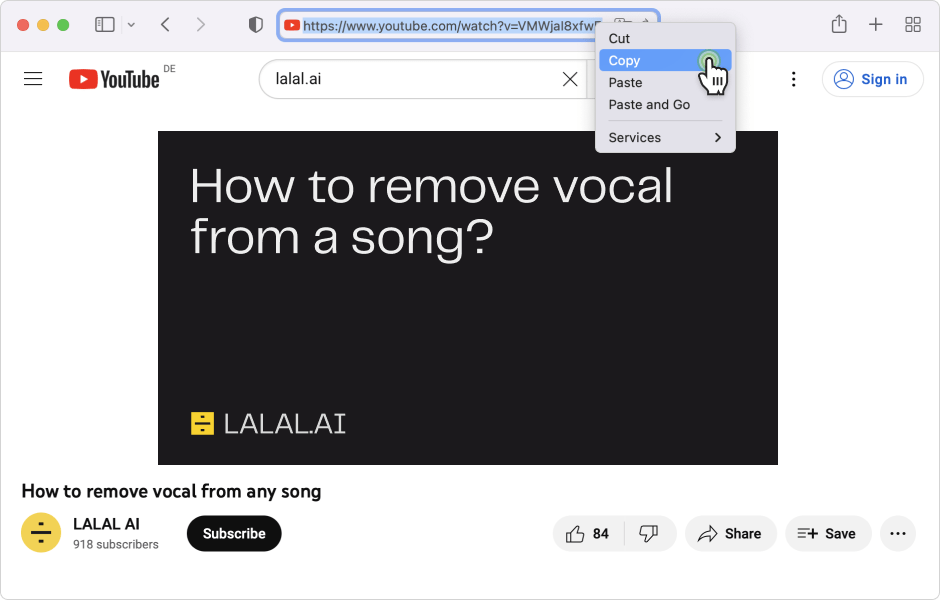 3. Click the Paste Link button in the downloader.
4. Toggle the Subtitles section. Pick one or multiple languages from the list.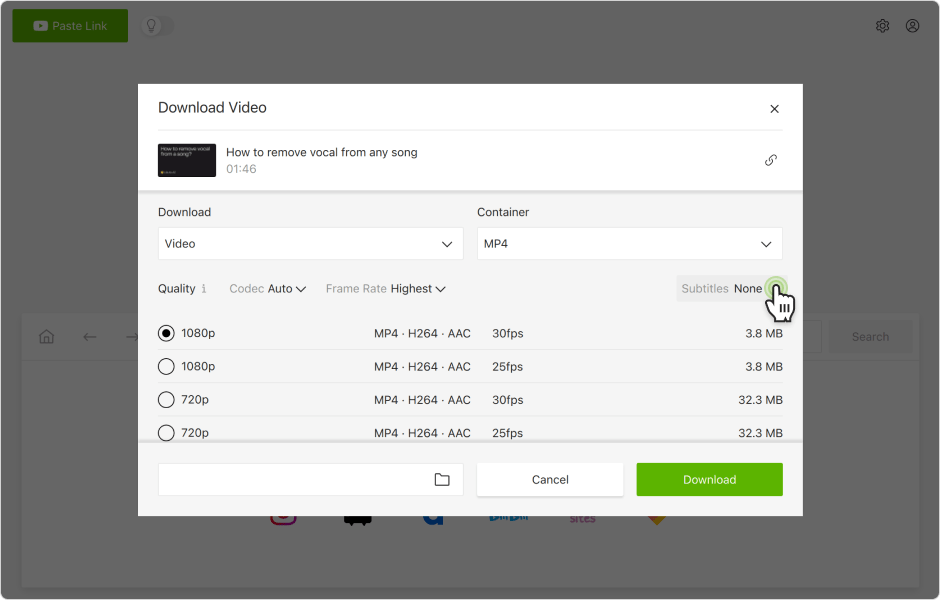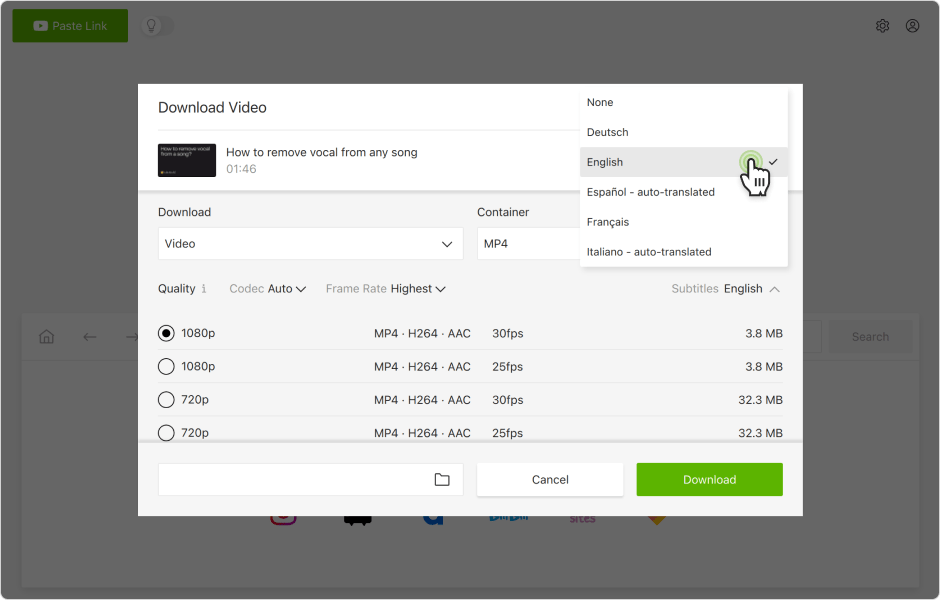 5. Select the format, quality, and output folder.
6. Click Download.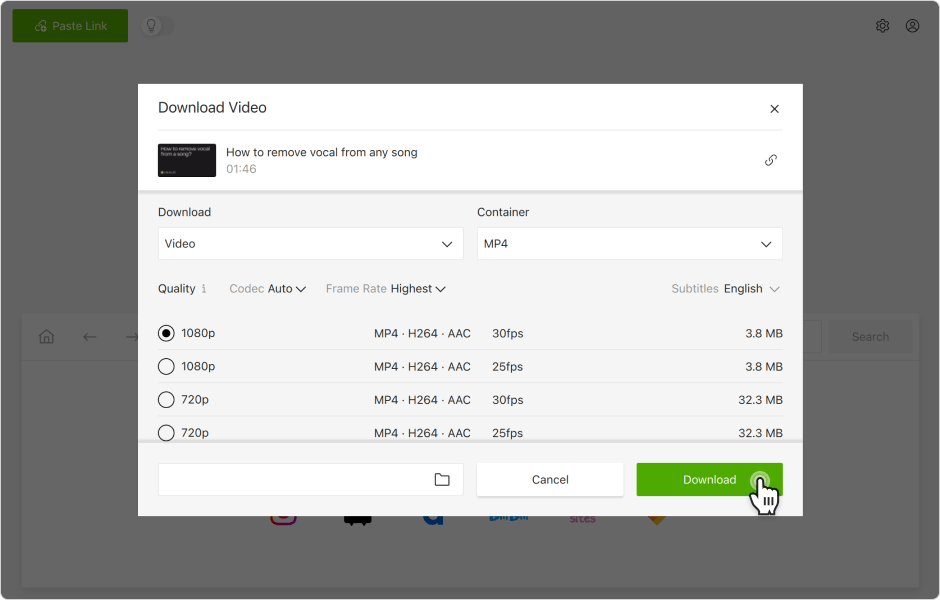 Alternatively, you can find and download YouTube videos with subtitles through the in-app browser. This way you can browse YouTube without leaving the application and download content on the spot.