How to download and play YouTube on your HD TV
As the price of HDTVs drops, 4K and HD videos are becoming more popular on video streaming sites such as YouTube. This has resulted in many users watching YouTube directly on their HDTVs. But YouTube doesn't provide a way to download 4K videos and watch them on your HDTV anytime you wish. However, the 4K Video Downloader allows you to do just that. Check it out:
1. The first step is to find a 4k video on YouTube. (hint - you can find some 4K videos by searching for "4k video"). Or you can search for videos that you really like and see if they are available in 4K quality.
2. Once you've found a 4K video that you wish to download, scroll down to the section titled "Share," and you will see a youtu.be link. Right click on that link and click "Copy".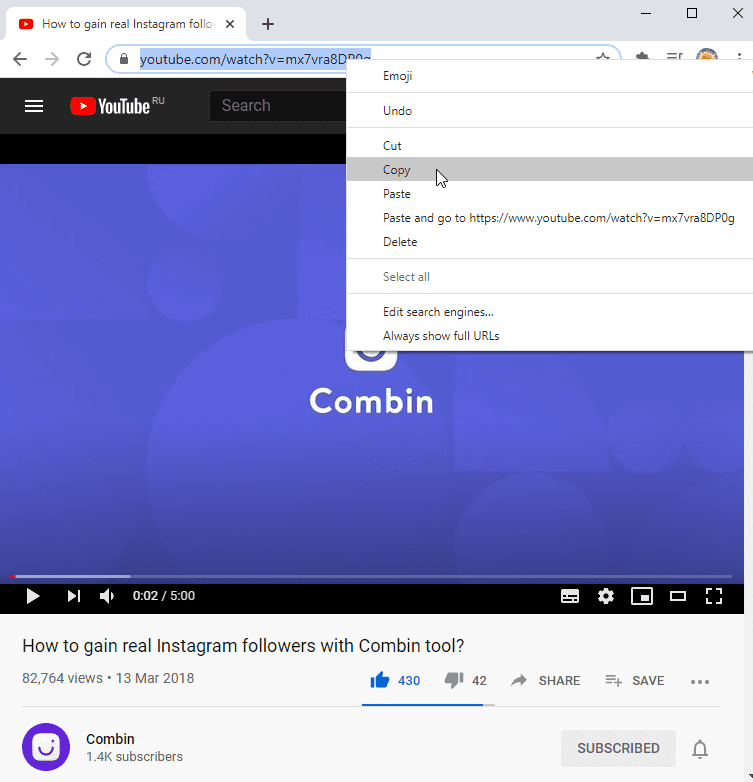 3. Open the 4K Video Downloader.
4. At the top of the window, click on the "Paste Link" option. The program will automatically begin parsing the link for download.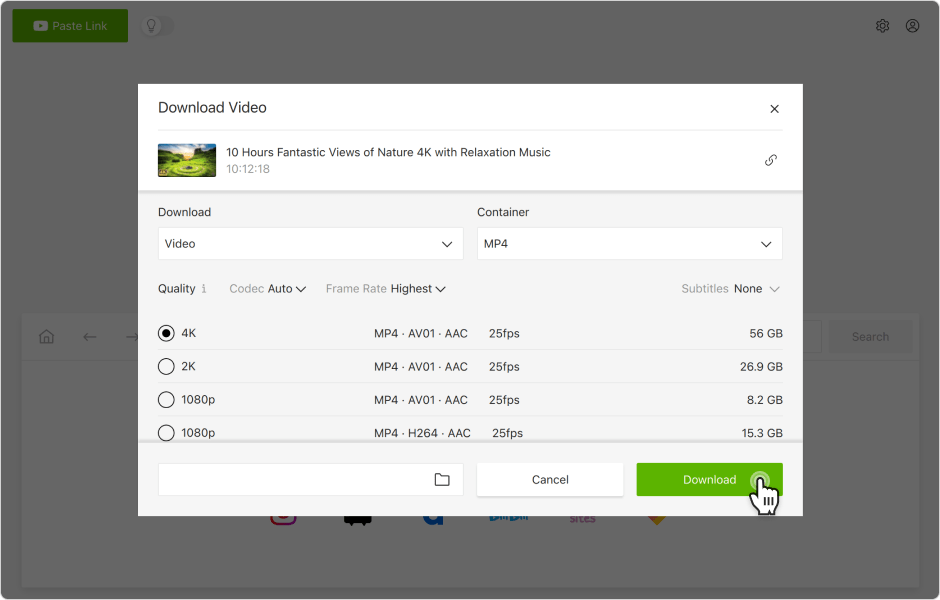 5. Once the parsing has completed, you will see a window with several options. You can choose the type of video you wish to download, the quality of the video you wish to download, and the download location. Once you have set your options, click the "Download" button.
Play 4K videos on your HDTV
In order to play the YouTube video on your HDTV, you will need to have the TV connected to your computer or laptop.
The easiest way to do this is to connect via an HDMI cable. In order to complete this connection, all you need to do is connect one end of the HDMI cable to the HDMI slot on the HDTV, and connect the other end to the slot on your computer or laptop. Then change your TV setting to HDMI, and that's it. Basically this will allow the TV to act as an additional monitor, and you will be able to watch your YouTube videos directly on your HDTV anytime you wish. Switch your TV setting back to its original setting in order to watch cable or again.
That's all there is to it! Enjoy watching your new 4K UltraHD videos on your HDTV any time you wish!
You can also watch a complete video guide "How to Use 4K Video Downloader".