How to Download a YouTube Playlist
YouTube users often sort videos and group them into playlists. It's very convenient to watch all theme-based content in one place. If you want to watch YouTube playlists offline, 4K Video Downloader is just what you need. It enables you to download full playlists from YouTube in the best possible quality. Follow the steps below to transfer YouTube playlists to your computer.
1. Launch 4K Video Downloader.
Get 4K Video Downloader
Download
2. Copy the link to the playlist from the address bar.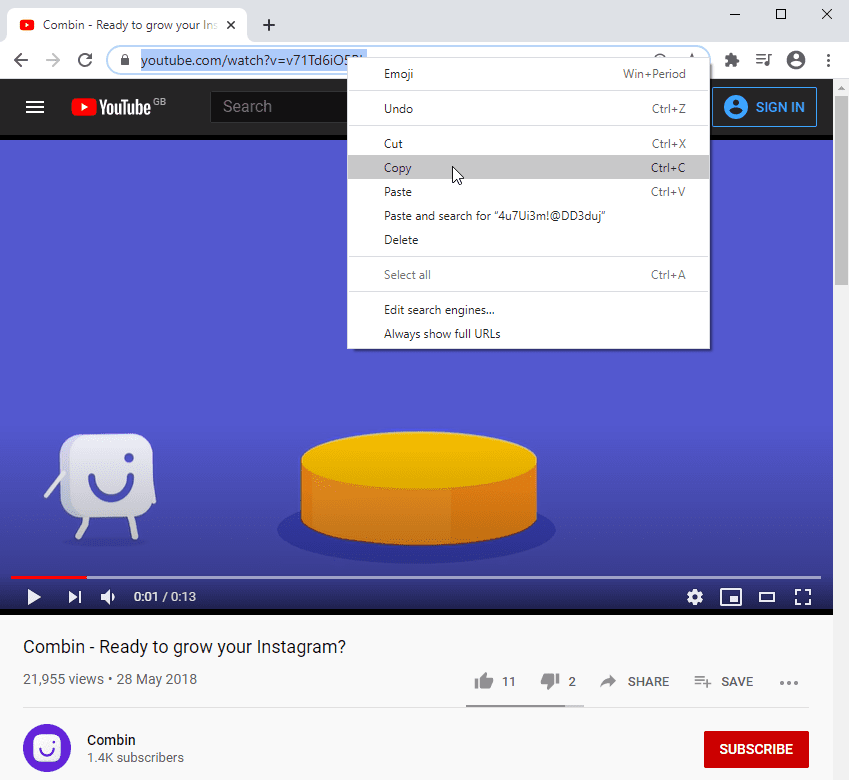 3. Click Paste Link in 4K Video Downloader.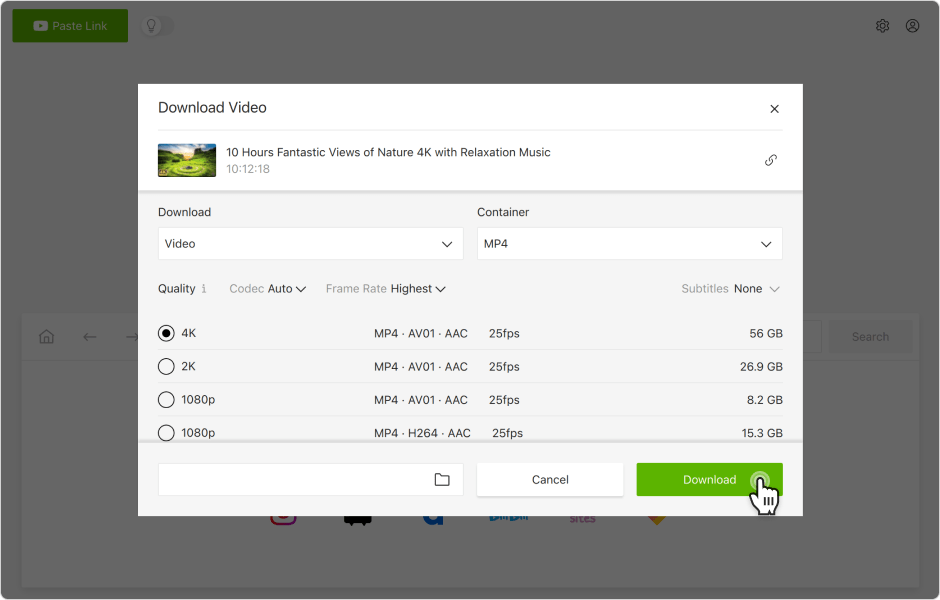 4. Click Download playlist to download it in full.

5. Select the format and quality.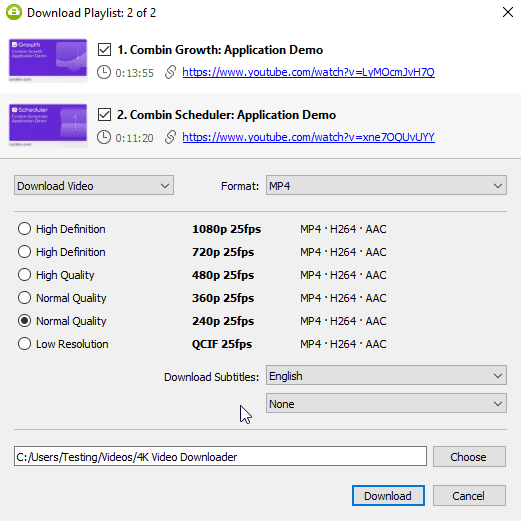 6. Click the Download button.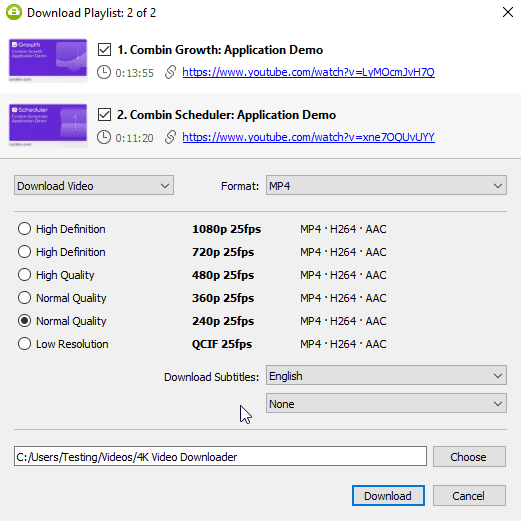 That's it! Wait until the downloading is complete, and enjoy watching the playlist.
You can also watch a complete video guide "How to Use 4K Video Downloader".