How to Download Age-restricted YouTube Videos
Regular YouTube users may not realize how many videos are age-restricted on the platform. It only becomes apparent when you browse YouTube anonymously or try to download it. Many downloaders fail to download age-restricted videos since access to them requires YouTube account authorization. Some applications may bypass some of the restrictions, but can't handle age-restricted YouTube videos with disabled embedding. However, 4K Video Downloader+ can easily help you download any age-restricted YouTube videos in no minute! Just follow the steps below.
1. Launch 4K Video Downloader+.
Get 4K Video Downloader+
Download
2. Click Tools > Preferences at the menu bar.
3. Click Log In.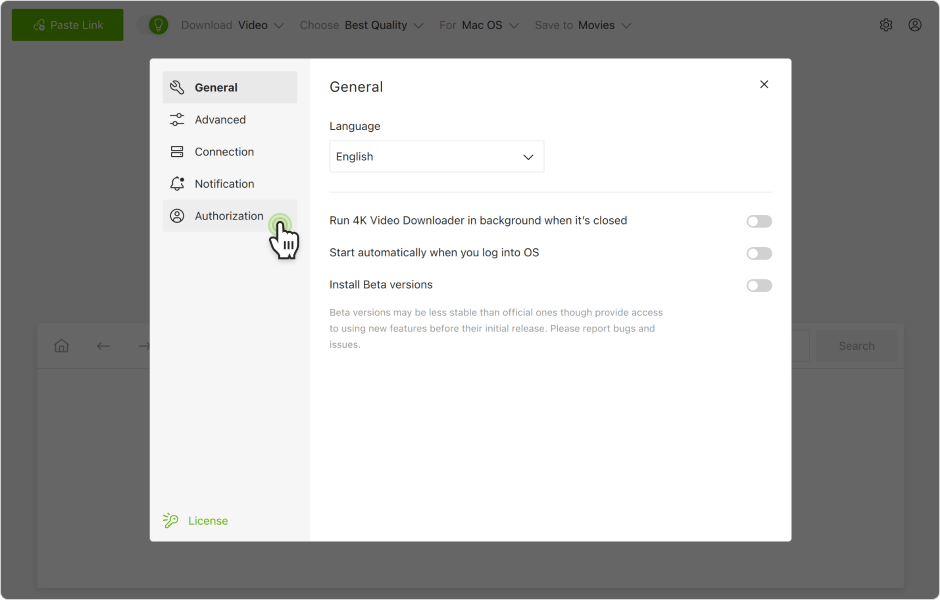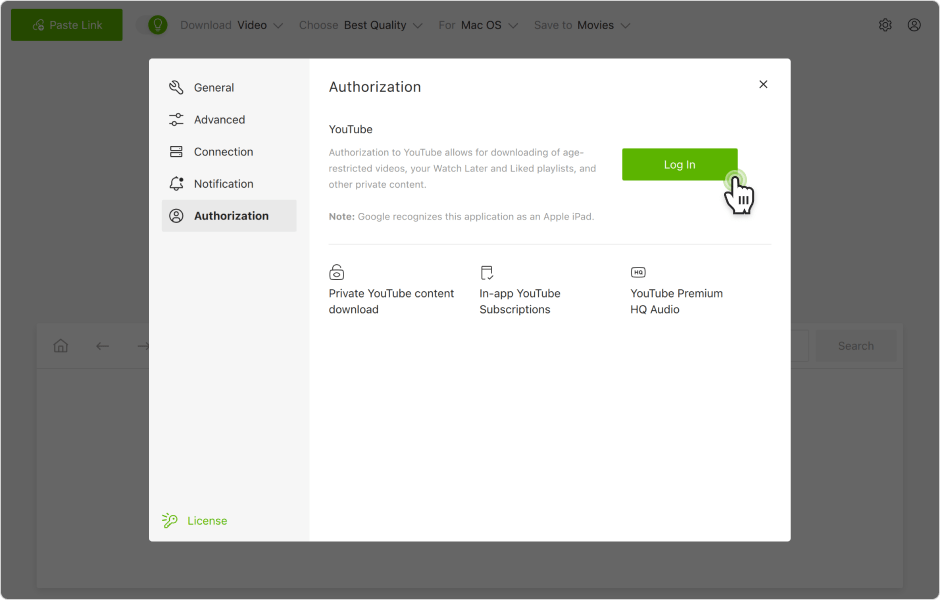 4. Log into your YouTube account in the opened window.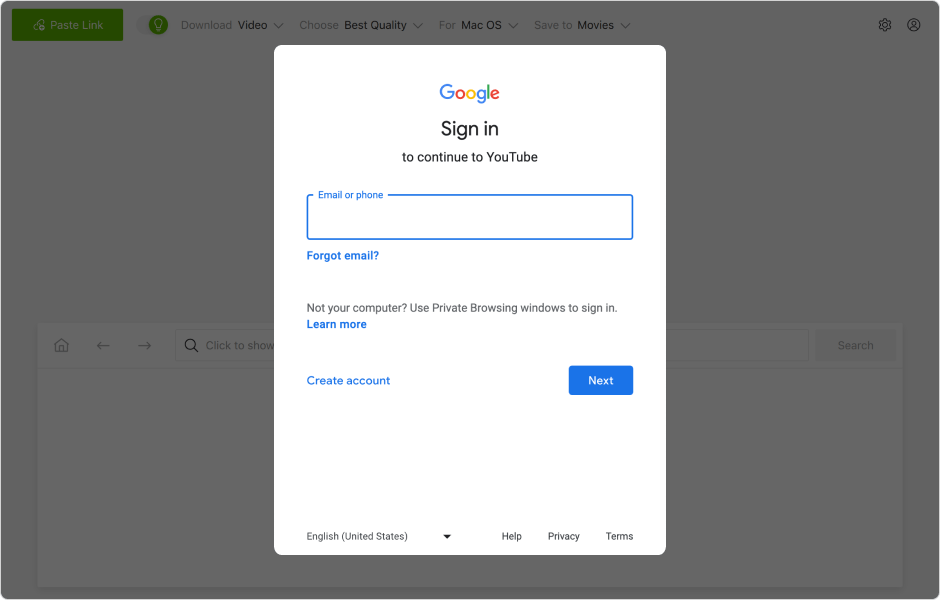 Once you are logged in, you will see "Logged as (your account name)" in the settings interface.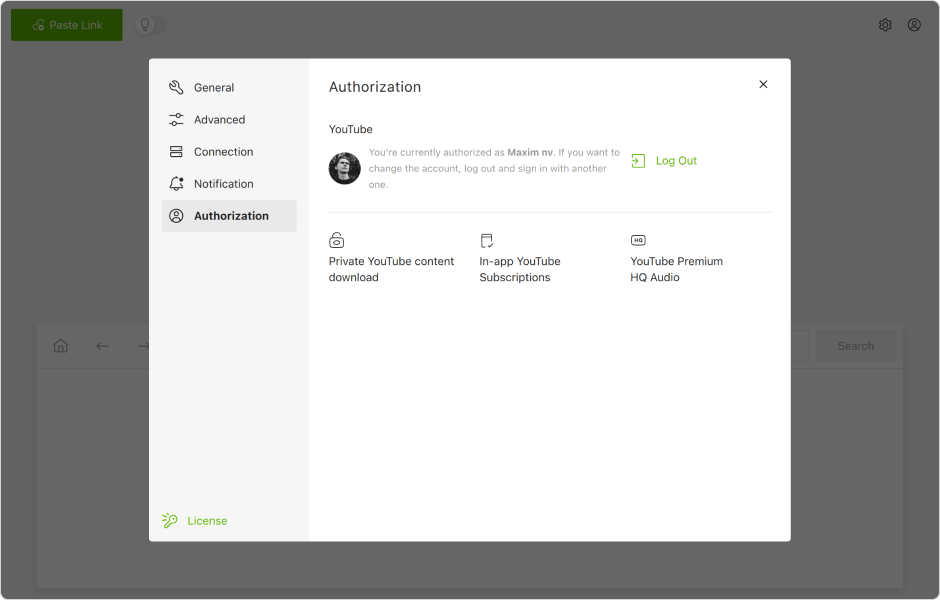 5. Copy the link of the age-restricted YouTube video you want to download.
6. Click Paste Link within 4K Video Downloader.
7. Select format and quality.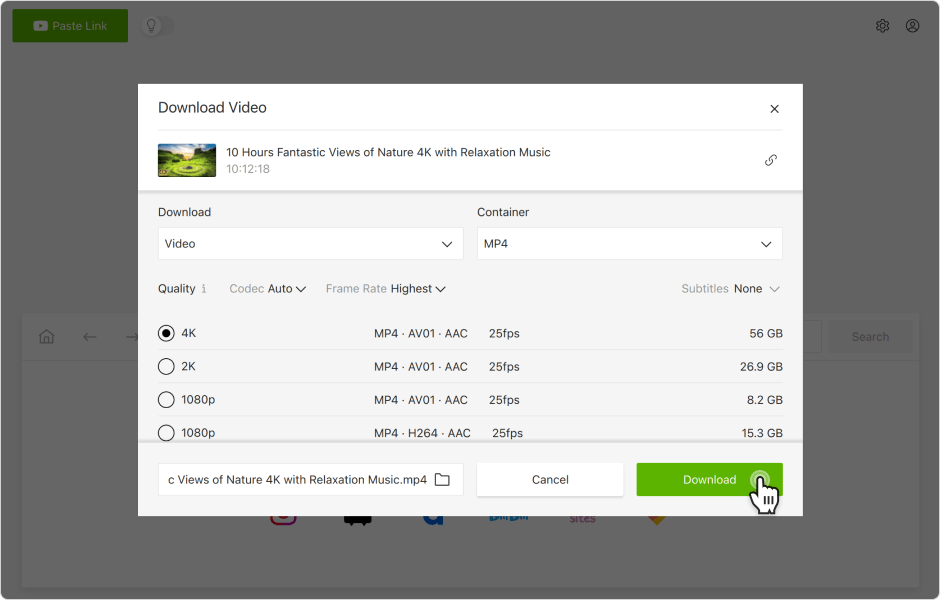 8. Click Download.
You can also watch a complete video guide "How to Use 4K Video Downloader".