How to Download YouTube Premium Videos
YouTube Premium is a paid subscription service that allows for ad-free video streaming, as well as for YouTube Music and YouTube Originals access. Though YouTube Premium has a native video downloading functionality, it's only available on the mobile application. Subscribers are left with no possibility to save YouTube Premium videos to the computer. Luckily, there is always an option to download YouTube Premium in original quality with 4K Video Downloader! It's easy, just follow the steps below.
1. Launch 4K Video Downloader.
Get 4K Video Downloader
Download
2. Click Tools > Preferences at the menu bar.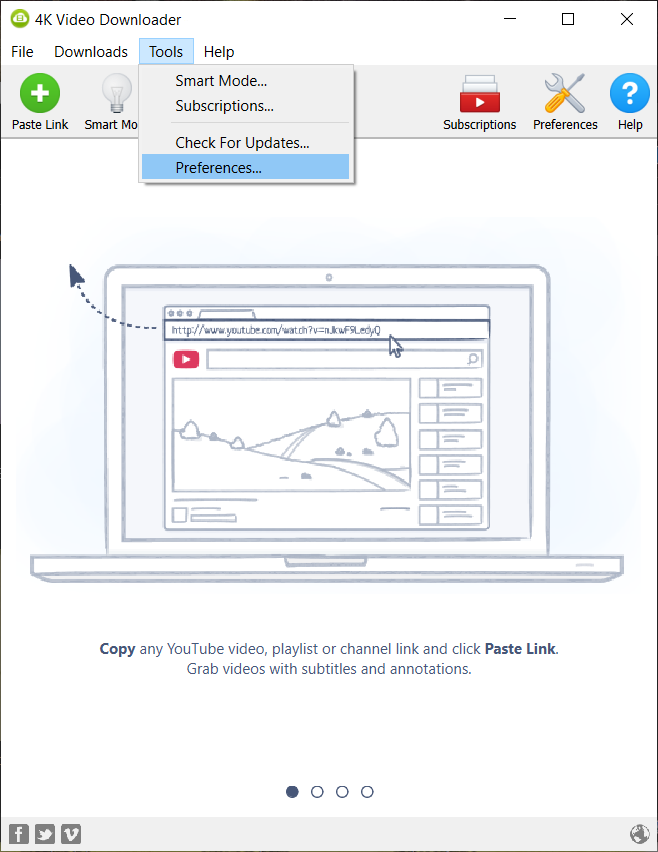 3. Click Log In.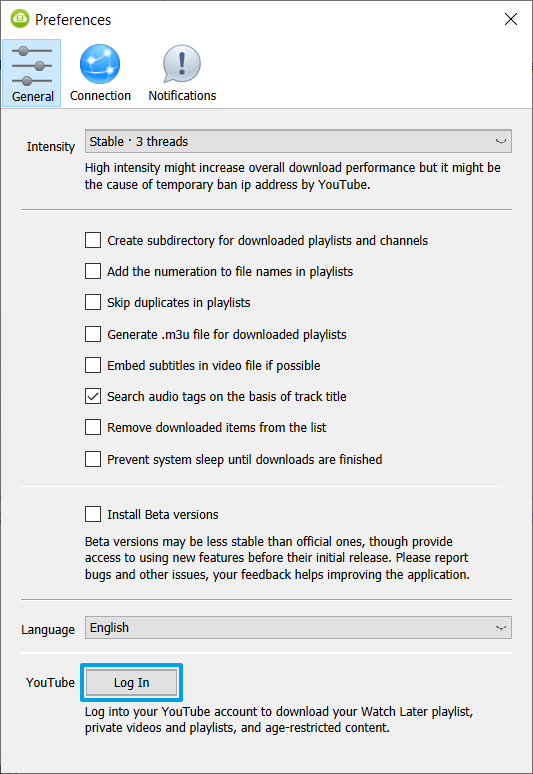 4. Log into your YouTube account in the opened window.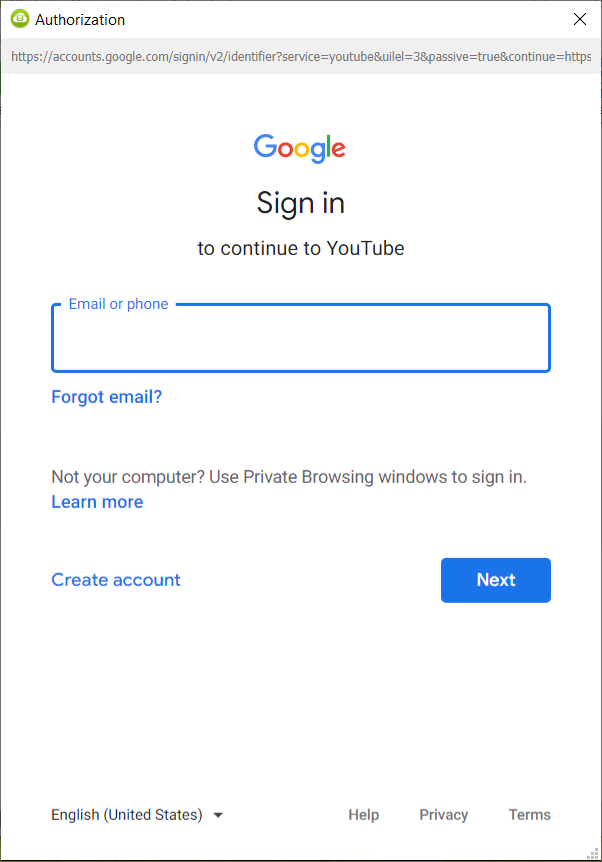 If you own several YouTube accounts, make sure you sign into the account that has a YouTube Premium subscription.
Once you are logged in, you will see "Logged as (your account name)" in the settings interface.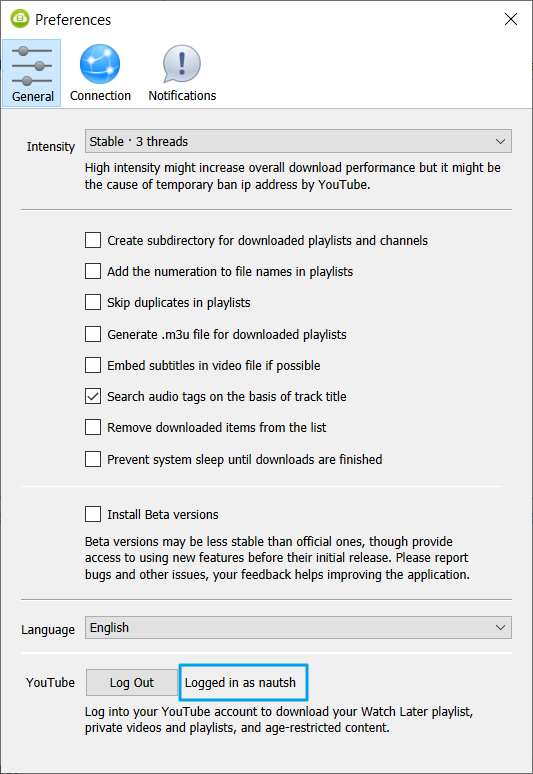 5. Copy the link to the YouTube Premium video you want to download.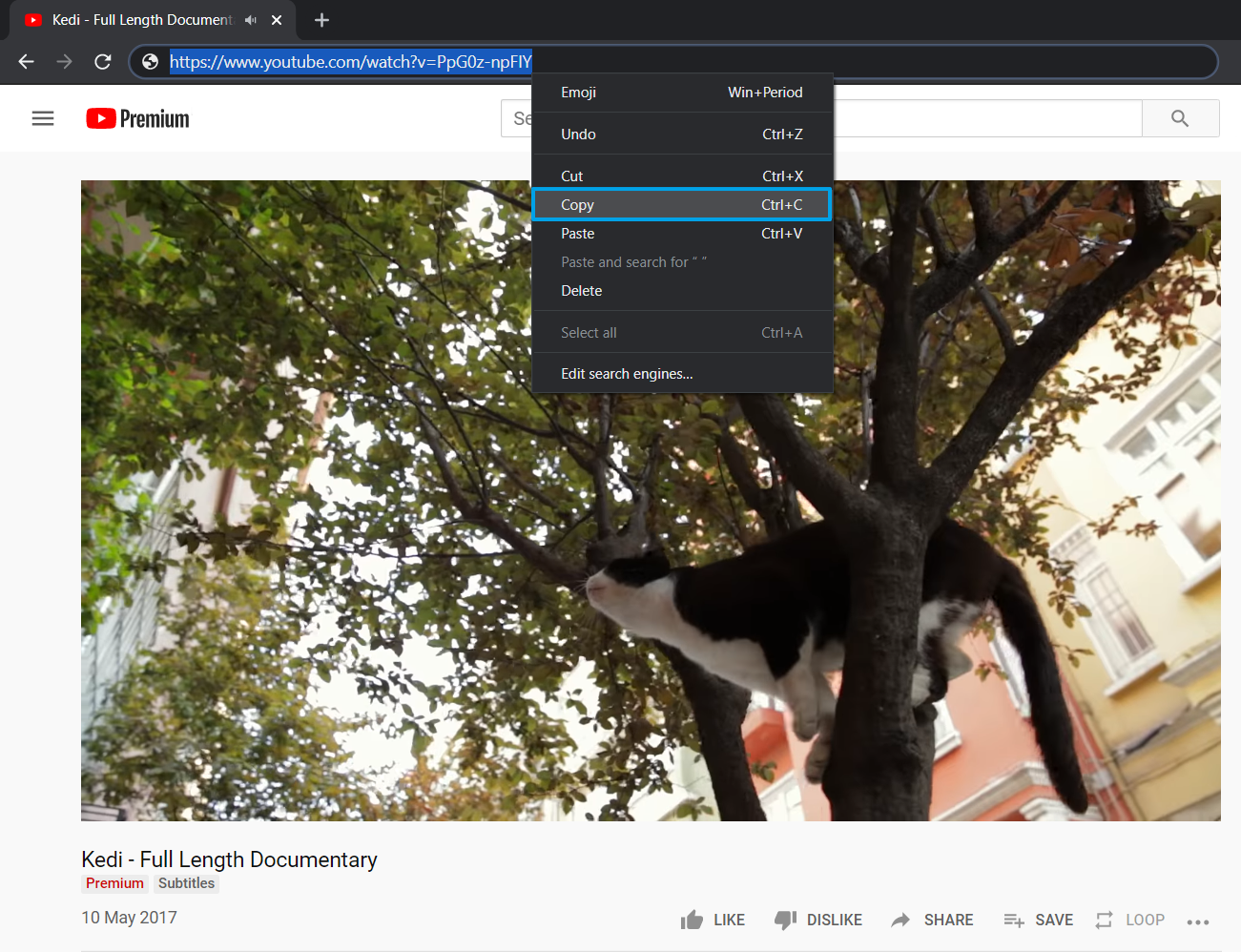 6. Click Paste Link within 4K Video Downloader.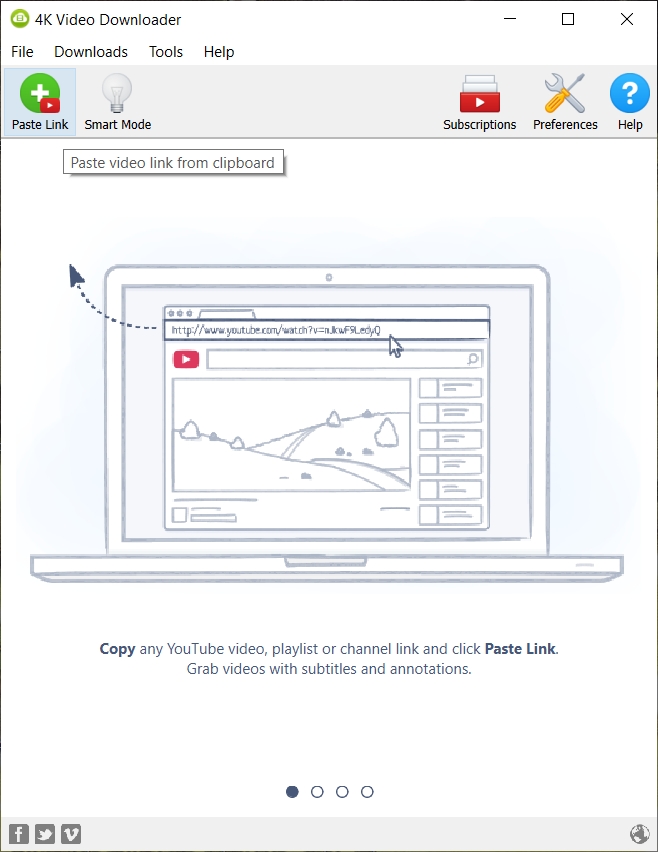 7. Select format and quality.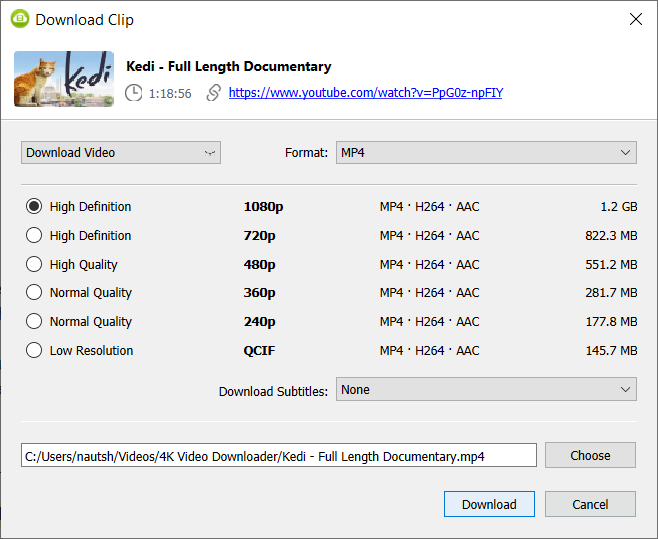 8. Click Download.
You can also watch a complete video guide "How to Use 4K Video Downloader".