How to Download Entire YouTube Playlists in MP3, M4A and OGG
YouTube is largely known as a video platform but it's also a home to awesome audio content. Independent artists share copyright-free music with the world, while platform users also create playlists for specific moods and environments, organize tracks by tempo, genre, etc. If you ever wanted to enrich your library with YouTube audio, you can easily do it with 4K Video Downloader. Follow the steps below to download the music you enjoy in MP3, M4A, and OGG formats and high quality. Before you start, read our disclaimer about content licensing to avoid legal action.
1. Launch 4K Video Downloader.
Get 4K Video Downloader
Download
2. Copy the link to the YouTube playlist you want to save.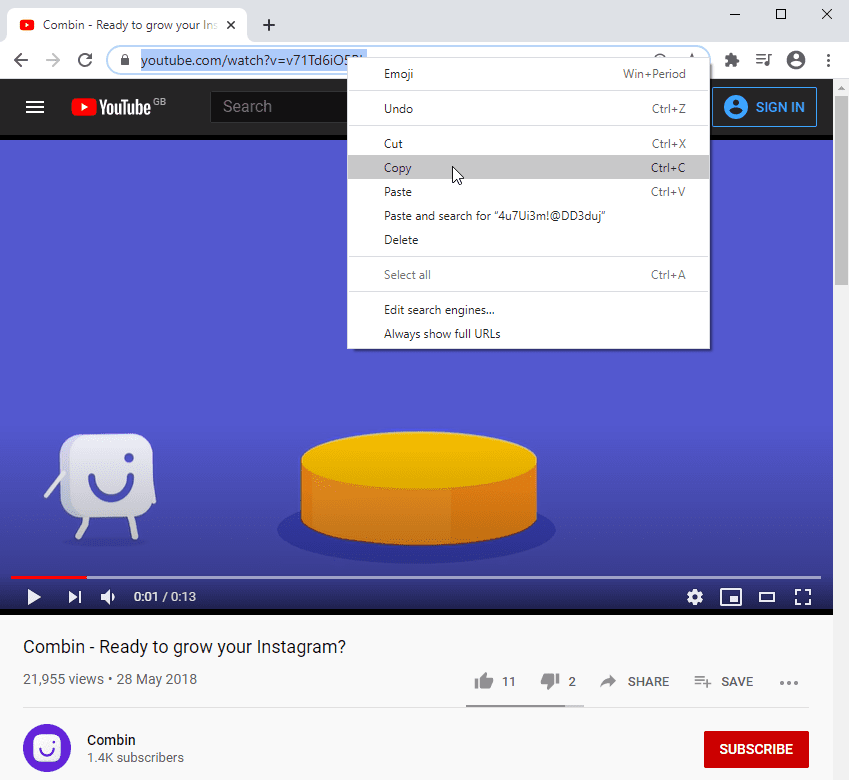 3. Click Paste Link in the downloader.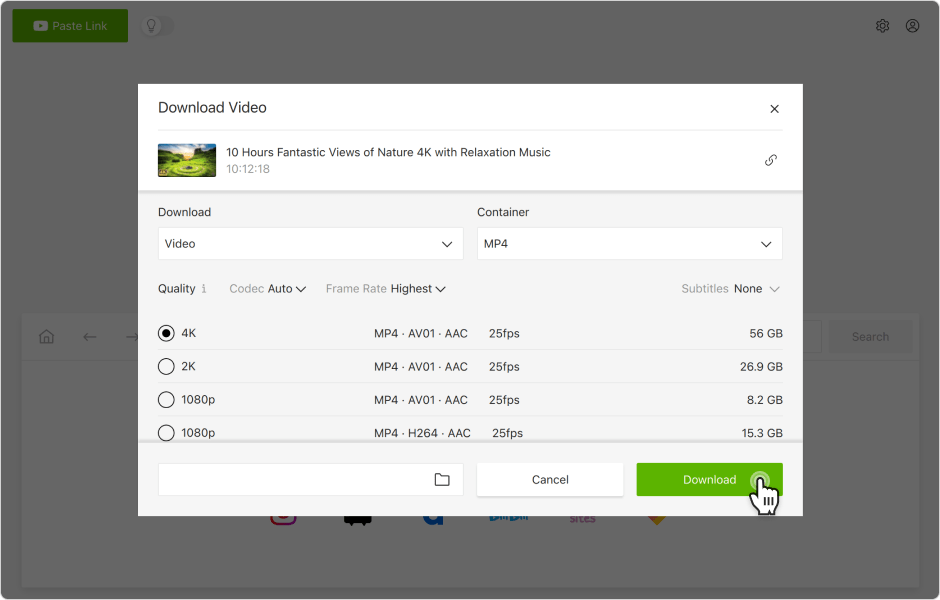 4. In the appeared window, click the Download Video field, then select the Extract Audio option.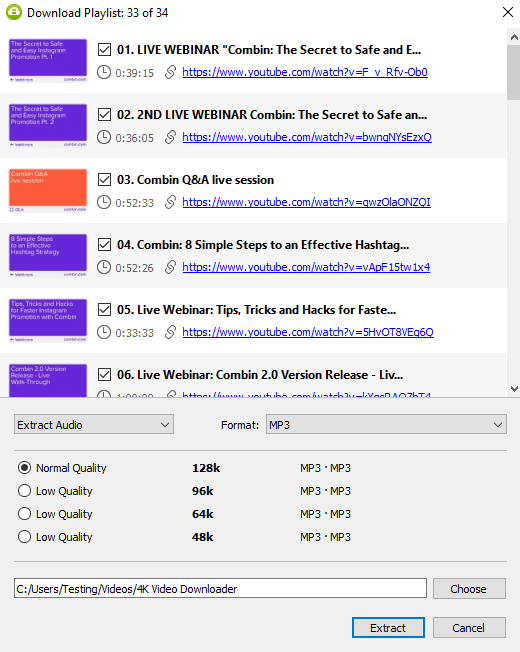 5. Click the Format field and pick the preferable option.
6. Select the quality option.
7. Click Extract.
That's it! The playlist will be downloaded in a few moments.
To find the files, right-click the thumbnail of one of the tracks within the downloader. Select Show in Folder in the drop-down menu. Play the playlist on your computer or transfer it to your mobile device to listen to it wherever you go!
You can also watch a complete video guide "How to Use 4K Video Downloader".