How To Download 360° YouTube Videos
Not long ago there appeared such novelty as 360 degrees videos. They're created with a camera system that simultaneously records all 360 degrees of a scene. Viewers of the videos can rotate their prespective by panning and dragging with the mouse to watch the videos from different angles right in a video player. In order to download and watch these amazing videos do the following.
1. Launch 4K Video Downloader. It's available for all desktop platforms and Android.
Get 4K Video Downloader
Download
2. Download and install 5kplayer.
3. Go to YouTube and do a search for '360 degree video'.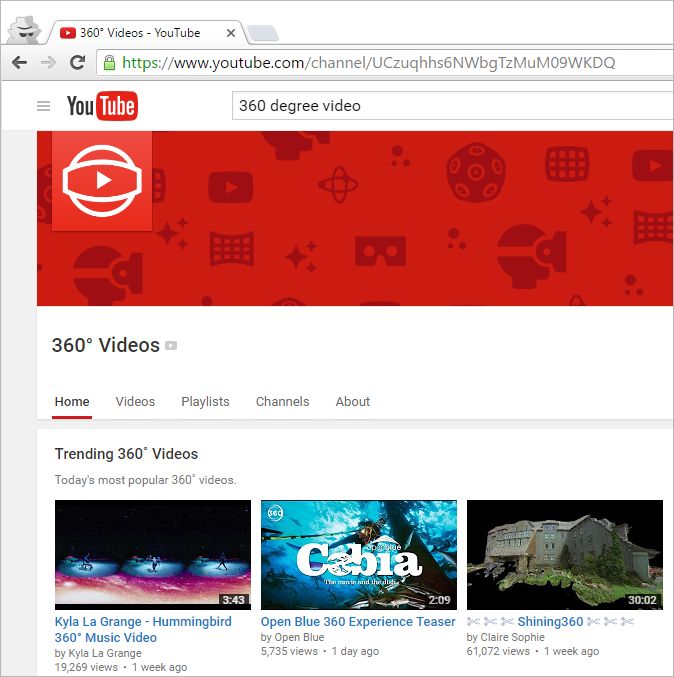 4. Pick the one you like, copy and paste the link into the 4K Video Downloader.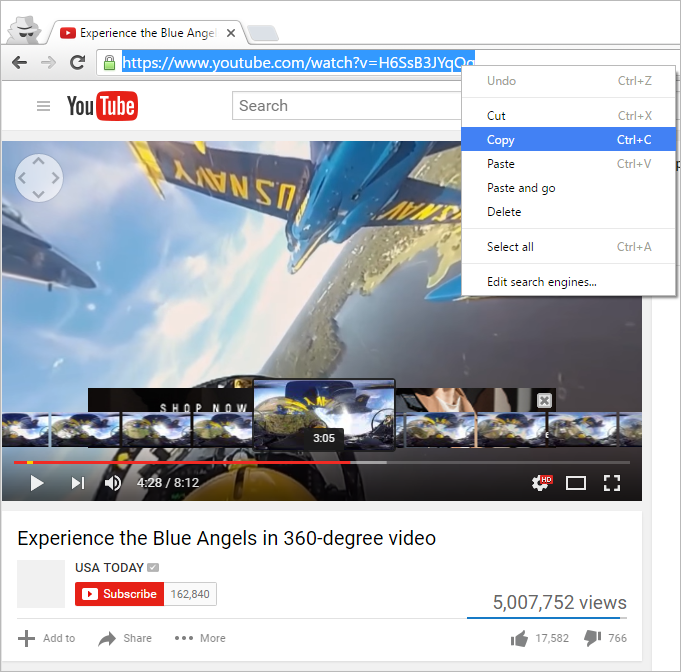 5. Choose the preferable resolution at the popped up window after the parsing.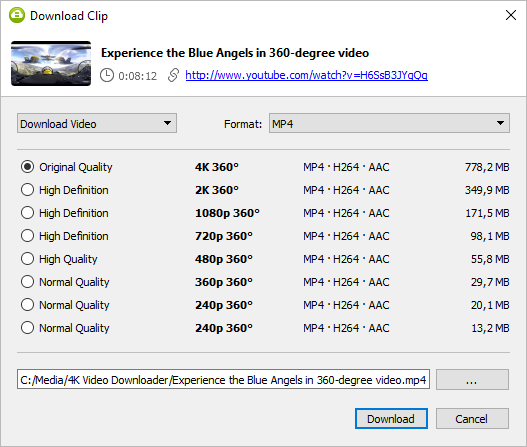 6. Open the video with 5kplayer when the download is completed, change the viewing angle - drag it and pan it with the computer mouse and enjoy its incredibility!
You can also watch a complete video guide "How to Use 4K Video Downloader".