How To Download YouTube Subscriptions Automatically
Downloading YouTube videos one by one is often time-consuming, especially when you want to get an extensive playlist or even channel. 4K Video Downloader was made to make the life of YouTube lovers easier, and the in-app YouTube channel subscription feature is just what they need. The feature allows for not only saving the entire channel but also automatically downloading new videos from it right after they are uploaded to YouTube. Follow the steps below to subscribe to the downloading of content from your favorite YouTube channels:
1. Launch 4K Video Downloader. It's available for all desktop platforms and Android.
Get 4K Video Downloader
Download
2. Copy the link to the YouTube channel of your liking from the browser.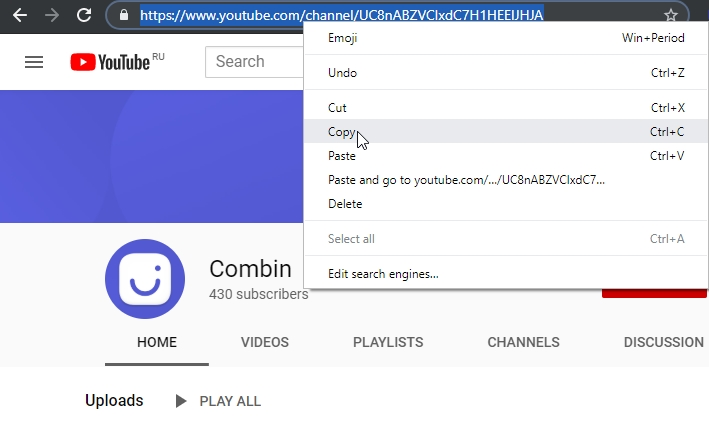 3. Click on Subscriptions button.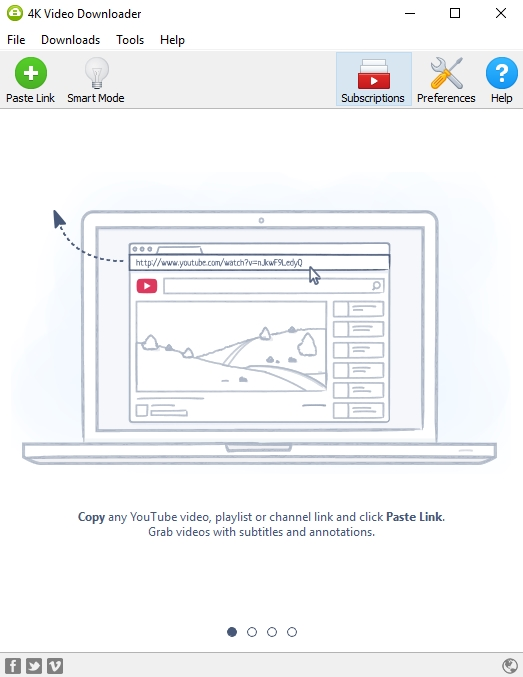 4. Click on the Plus icon in the popped up window, the link to the channel will be pasted automatically into the program.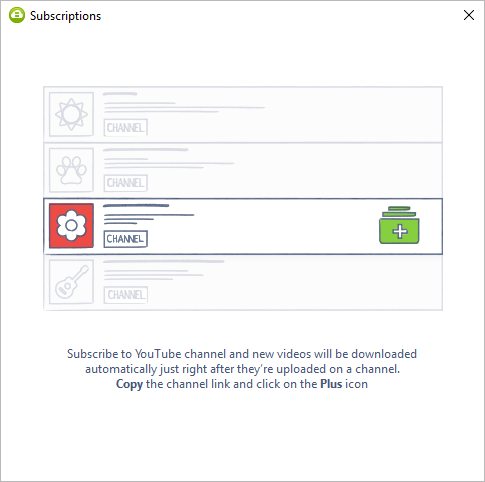 5. Set preferable format, quality, subtitles and directory and click Subscribe.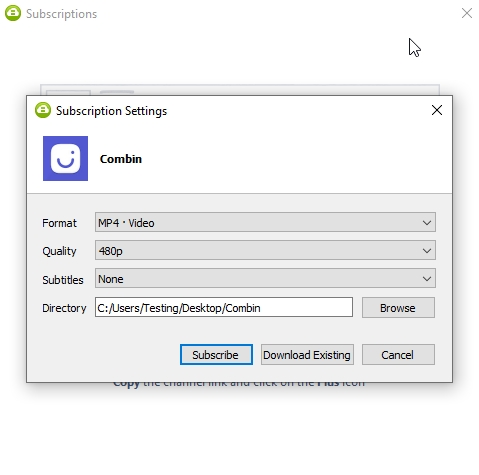 6. Wait until all the videos previously uploaded to the channel are downloaded to your computer. After that the new videos from the channel you've subscribed to will be automatically downloaded to your computer right after they're posted by uploader.
You can also watch a complete video guide "How to Use 4K Video Downloader".