How to Watch YouTube Videos Offline on Your Android
YouTube is a really huge platform with a great variety of videos of any kind and to any taste. You can enjoy watching them anywhere you go, though it's not very convenient to depend Internet connection all the time. What if you want to watch your favourite episodes offline on your Android? That's not a problem if you have 4K Video Downloader! This super easy app will quickly download needed videos in the best possible quality so you can have access to your favorite media content on Android anytime, just follow these simple steps:
1. Install 4K Video Downloader on your PC, macOS or Linux.
Get 4K Video Downloader
Download
2. Copy a video link from your browser.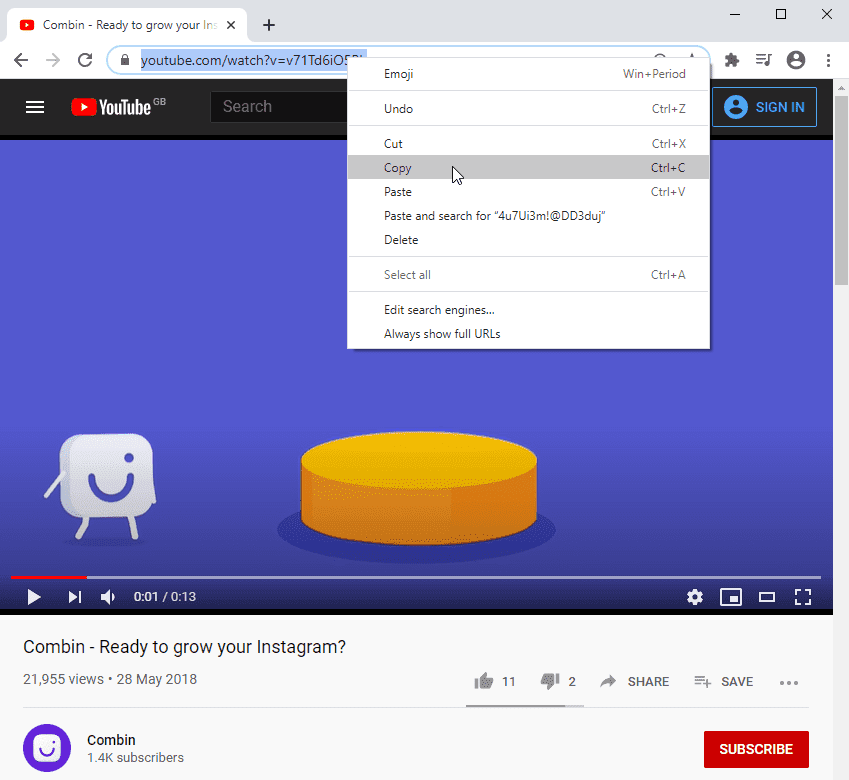 3. Click 'Paste Link' in 4K Video Downloader.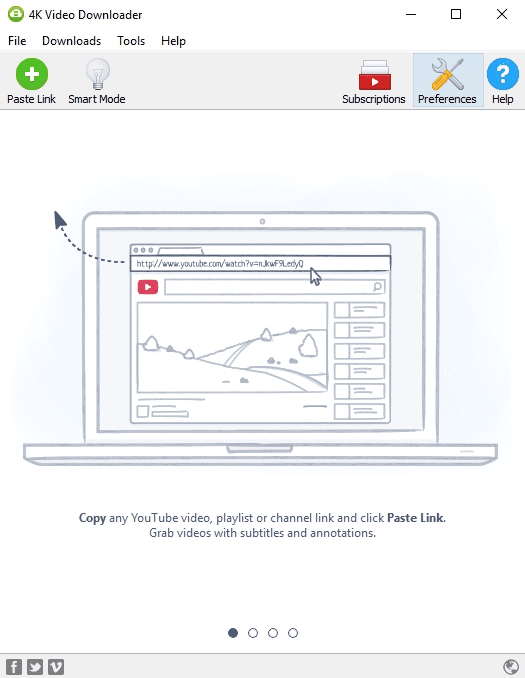 4. Select a quality type in the download window and press 'Download' button.
5. Click right mouse button on any downloaded video in the main window of the app.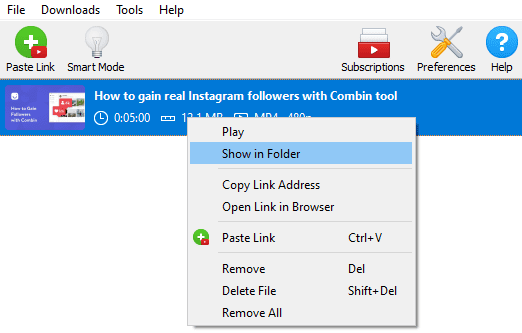 6. Choose the Show in Folder option. A window with all downloaded files will appear.

7. Connect your Android to your computer and open it.
8. In Android find the needed folder for new files to be transferred.
9. Copy the needed files and paste into the chosen folder in Android.
10. Enjoy the greatest videos and tracks offline anywhere!
You can also watch a complete video guide "How to Use 4K Video Downloader".