How To Download YouTube Subscriptions Automatically
Downloading the sole videos often is time consuming, especially in cases when there is a need to download a video-course or when you just want to download all the music clips of the favorite artist. 4K Video Downloader is known for its convenient features that let getting videos by downloading playlists and whole channels. New 4.0 version of 4K Video Downloader additionally allows users subscribing to YouTube channels right within the program and download all the videos from it at once, as well as getting new videos on the computer automatically right after they are uploaded on the channel. Follow the steps below to learn how to subscribe:
1. Download and install 4.0 or later version of 4K Video Downloader application. It's available for Windows, macOS and Linux.
Get 4K Video Downloader
Download
2. Copy the link to the YouTube channel of your liking from the browser.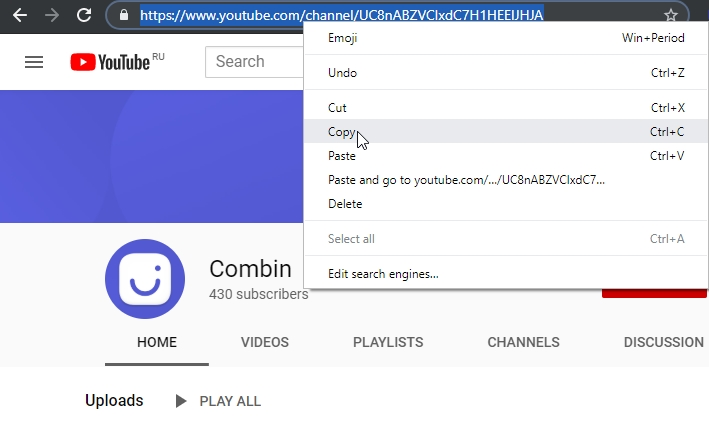 3. Click on Subscriptions button.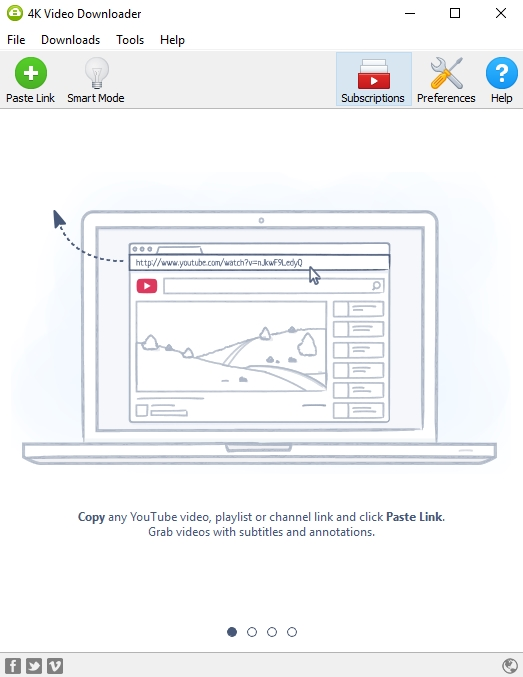 4. Click on the Plus icon in the popped up window, the link to the channel will be pasted automatically into the program.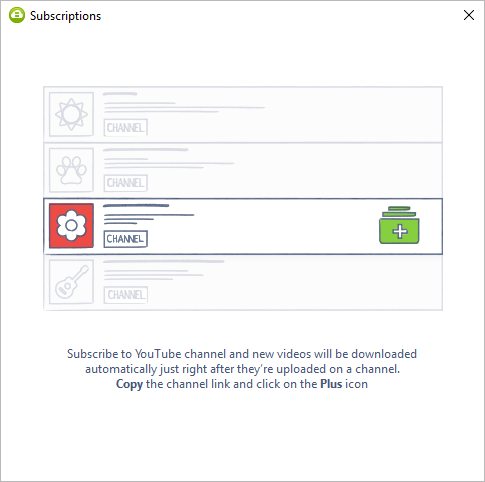 5. Set preferable format, quality, subtitles and directory and click Subscribe.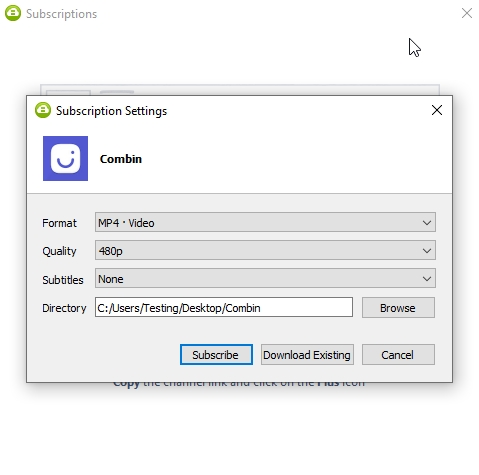 6. Wait until all the videos previously uploaded to the channel are downloaded to your computer. After that the new videos from the channel you've subscribed to will be automatically downloaded to your computer right after they're posted by uploader.
You can also watch a complete video guide "How to Use 4K Video Downloader".