How to Download YouTube Channel
On YouTube we can find millions of creators who make channels with content of any genres: comedy, music, news, science fiction etc. Nowadays YouTube channel is equal to TV channel in our life. On the other hand, sometimes we want to watch our favorite video offline: in subway or airplane with our iPad or on HD TV. Many programs or websites offer to download video from YouTube, but 4K Video Downloader can download whole YouTube channels in one click! Learn how to do it in the next step-by-step guide.
1. Download and install the latest version of 4K Video Downloader for PC, macOS or Linux from official site.
Get 4K Video Downloader
Download
2. Find the YouTube channel or user whose video you would like to download. Normally the link of YouTube channel has the next address: http://www.youtube.com/user/username or http://www.youtube.com/channelname. Then copy the video link from the browser.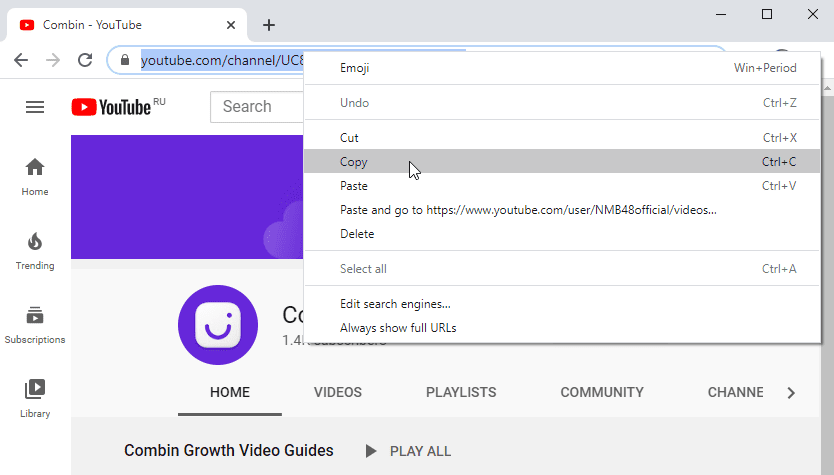 3. Launch application and click "Paste URL" button, the application will start parse information about this channel.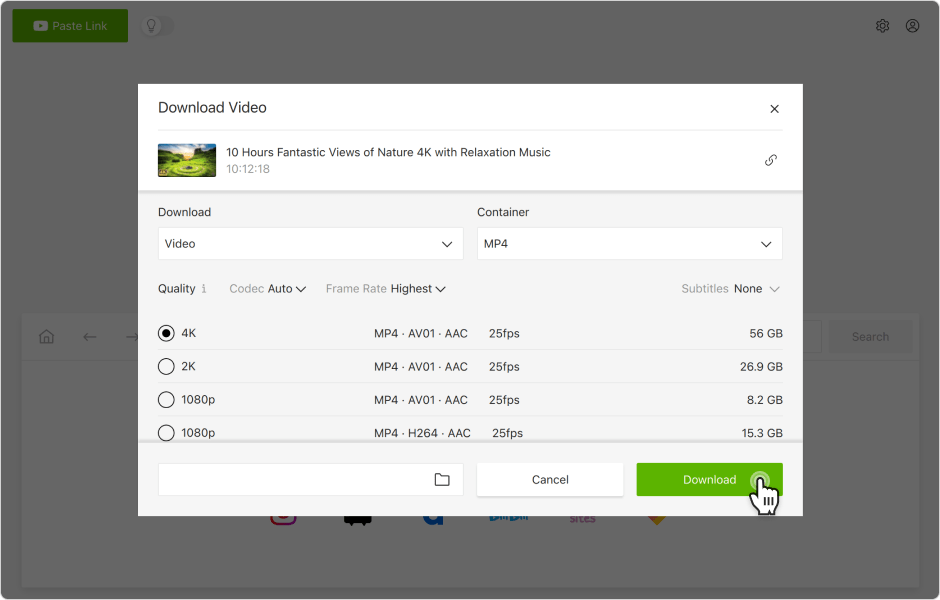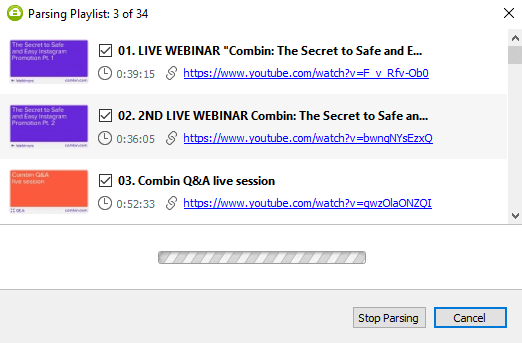 4. After that, you will need to select the video format and quality. You can save video in MP4 format for your iPod/iPhone or iPad, in MKV, FLV or 3GP. It's possible to extract audio in MP3, M4A or OGG. Then click "Download" button and wait till the downloading will be completed.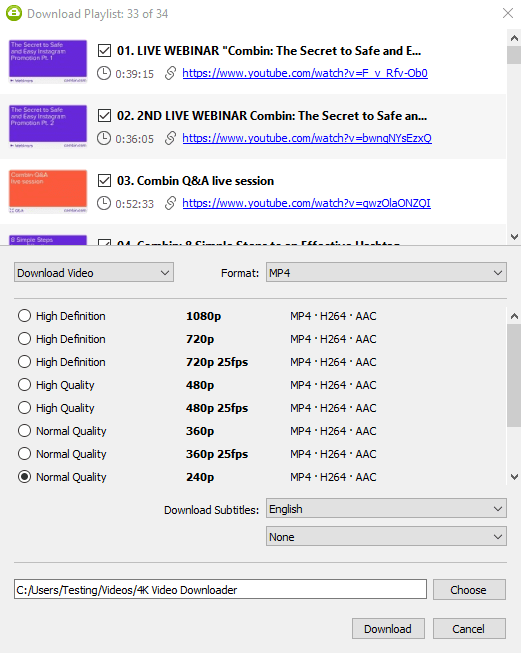 5. Click on the video thumbnail and select "Play" in order to open this video in the default player or click "Show in folder" to open the folder in which your videos were saved.
You can also watch a complete video guide "How to Use 4K Video Downloader".