How to download YouTube Music Playlists to iPhone, iPod or iPad
That's cool to make a walk in the city in the weekend or make an evening workout listening favorite tracks iPhone or iPod. Now on YouTube you can find many cool playlists of different genres like yoga, chillout, best of rock, best of pop, etc. Did you know that you can have all these tracks in your apple device and listen it offline? If no, follow our instruction and you will find how to do it!
1. Download and install 4K YouTube to MP3 on your PC, macOS or Linux.
Get 4K YouTube to MP3
Download
2. Open 4K YouTube to MP3 and go to Preferences, select M4A as format and choose the quality. Also select the option "Add the resulting audio into iTunes".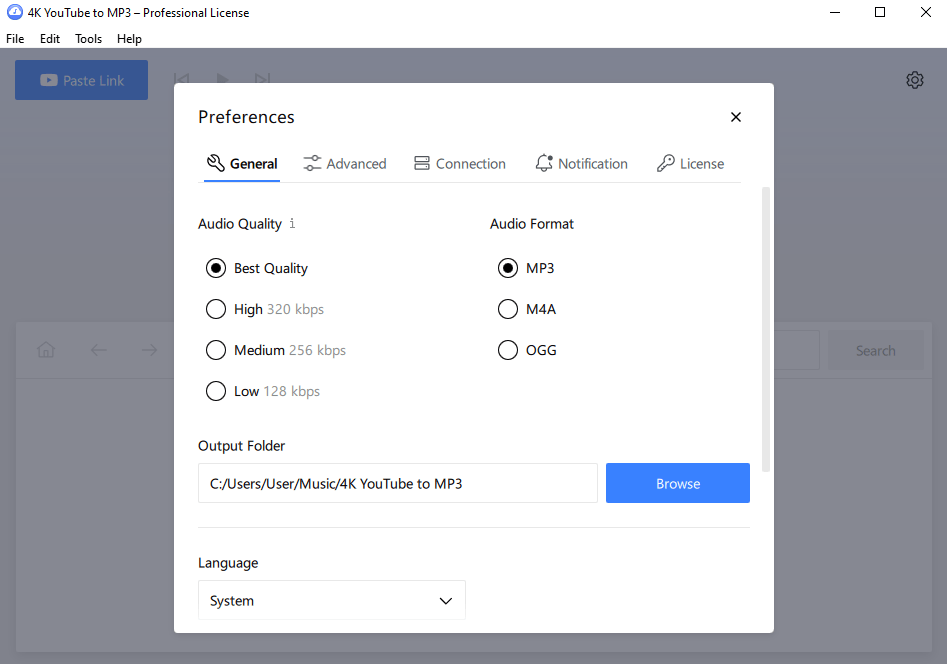 3. Go on YouTube and find any content you want, use "Music" in your search term, for example "Workout Music". Apply filter: Filters > Result Type > Playlists. Now you can see the list of available playlists with tracks. Click "View full playlist".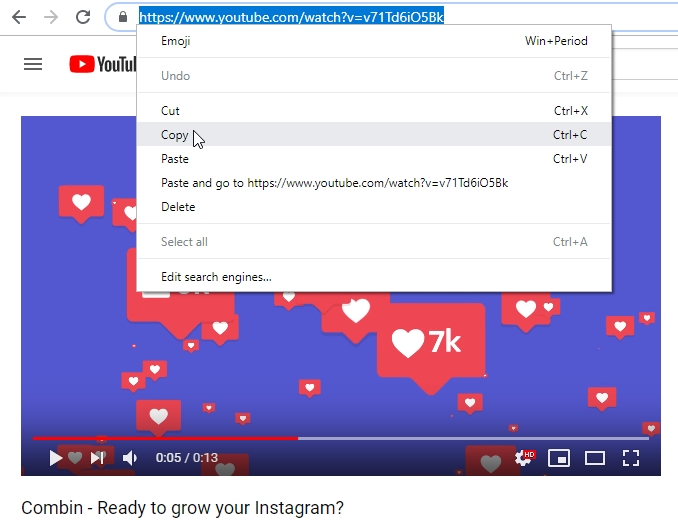 4. Then copy the URL of full playlist and paste it into the main window of 4K YouTube to MP3.
5. The application will start to download the playlist in the selected format.
6. Once all tracks downloaded, iTunes will be opened automatically with added audio. You will need only to send them to your iPad, iPod or iPhone.
You can also watch a complete video guide "How to Use 4K YouTube to MP3".