How to Download YouTube Playlist
YouTube users often sort video clips and group them into thematic playlists. It's very convenient to watch the videos of your interest at one place. To download a YouTube playlist you need to make just a couple of steps.
1. Download and install the 4K Video Downloader application. It's available for macOS, Windows and Linux.
Get 4K Video Downloader
Download
2. Copy the video link from the browser.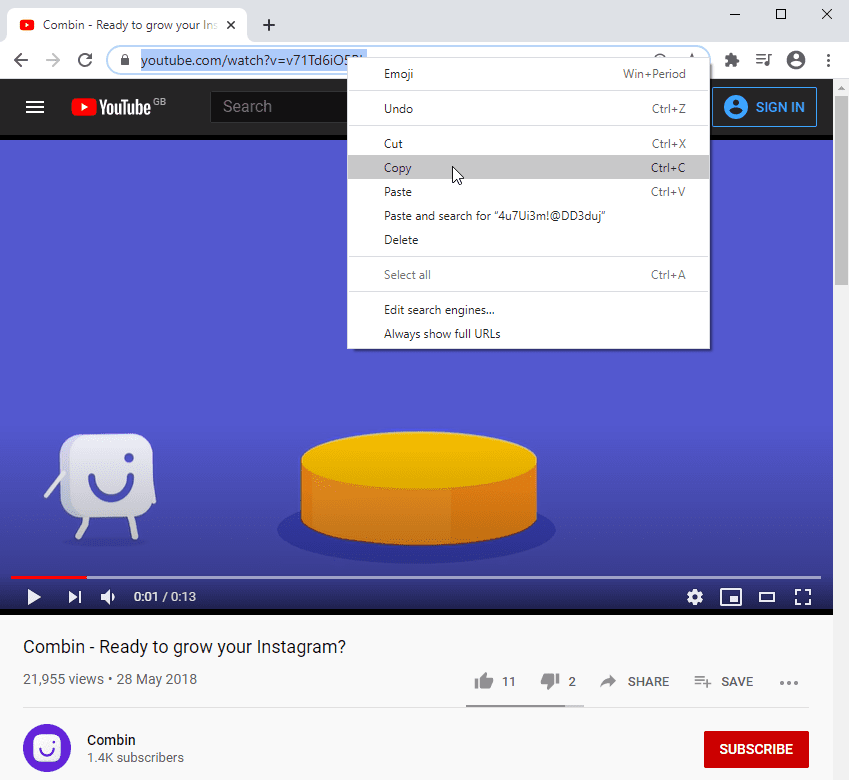 3. Press 'Paste Url' button in 4K Video Downloader application.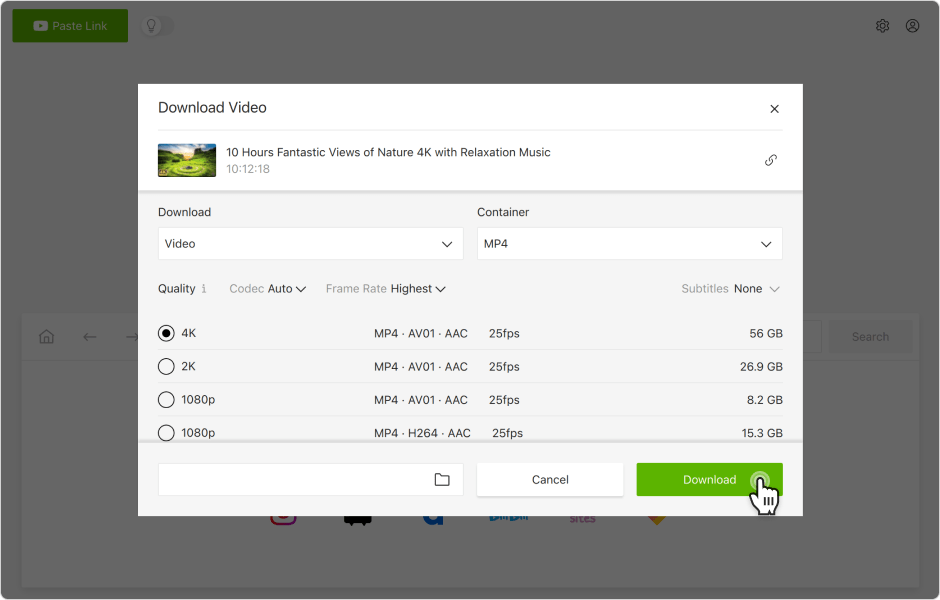 4. Then you need to press 'Download Playlist' in order to download the whole playlist.

5. Wait until the application gets all information about the playlist.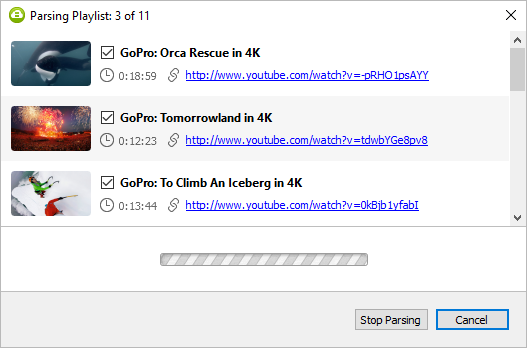 6. Select a quality type in the download window and press 'Download' button.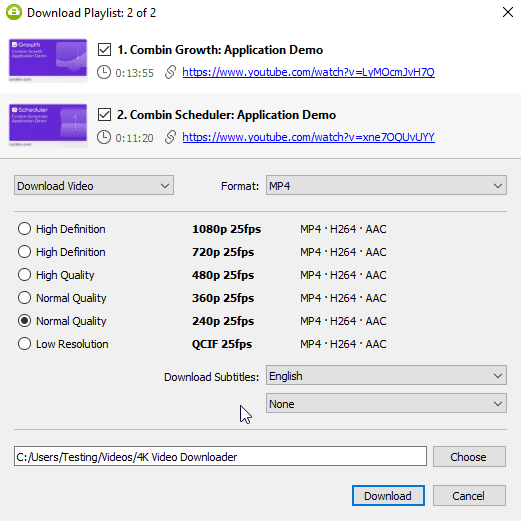 7. Now you just need to wait until all files are downloaded and watch the videos.
You can also watch a complete video guide "How to Use 4K Video Downloader".