How to Download Songs from YouTube to iTunes
Enjoy your favorite YouTube songs on your iPod, iPhone or iPad in offline mode. With 4K Video Downloader you can download the entire playlists or artist channels from YouTube and upload it to your device. Learn how to do it.
1. Download and Install the latest version of 4K Video Downloader from our official site. It's available for macOS, Windows and Linux.
Get 4K Video Downloader
Download
2. Go to YouTube and find the clip or the playlist or even the channel, that you would like to upload into iTunes. Copy the video link from the browser.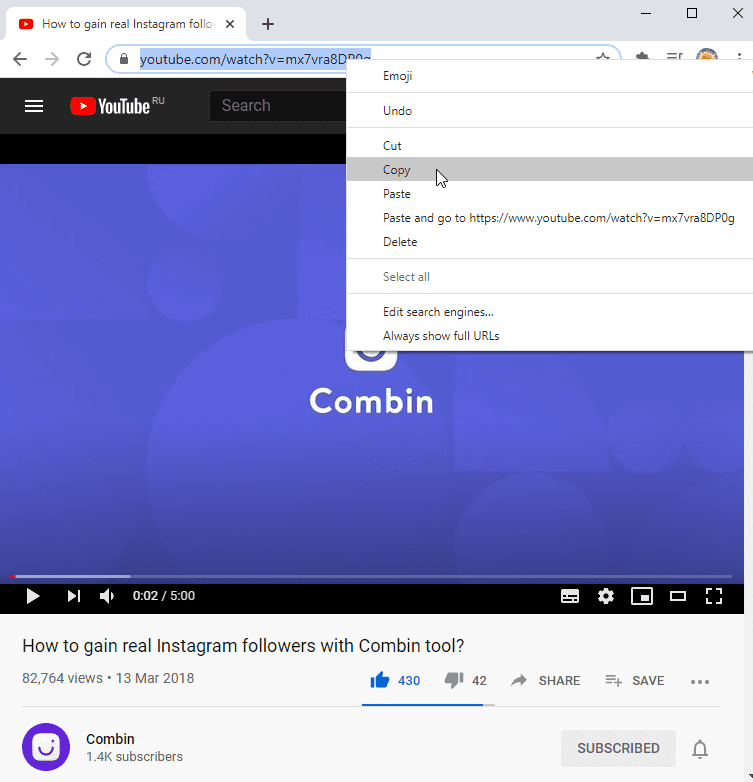 3. Launch the application and click "Paste URL" in the main window.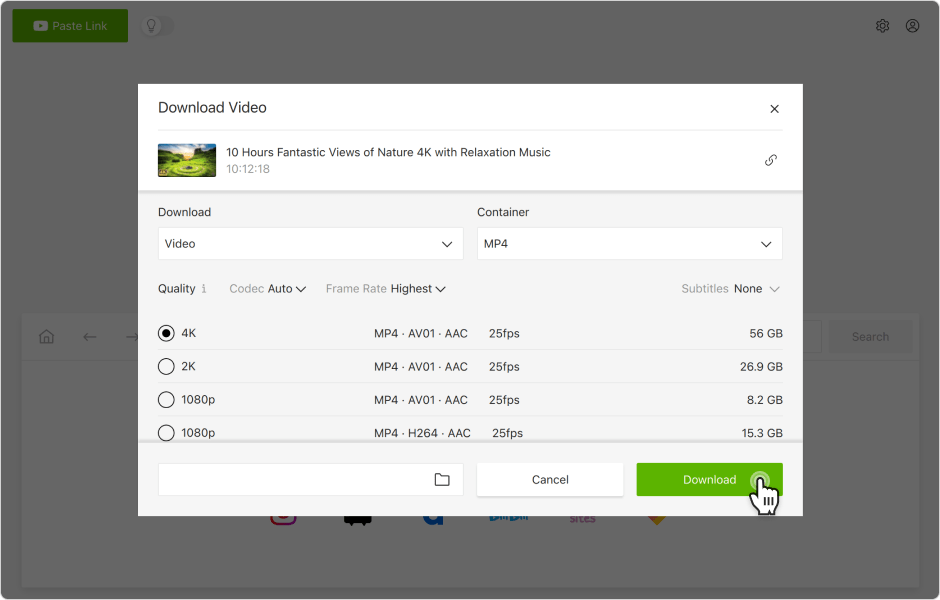 4. Select the M4A format in the section "Extract audio" and click "Extract".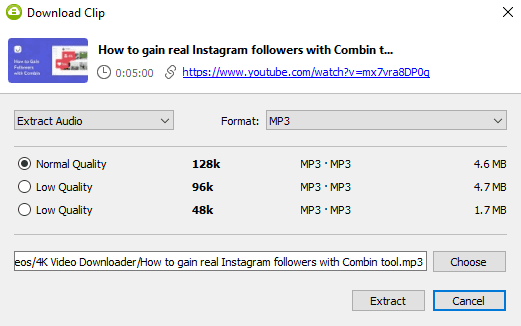 5. Click "Show in Folder" in order to open folder containing the files.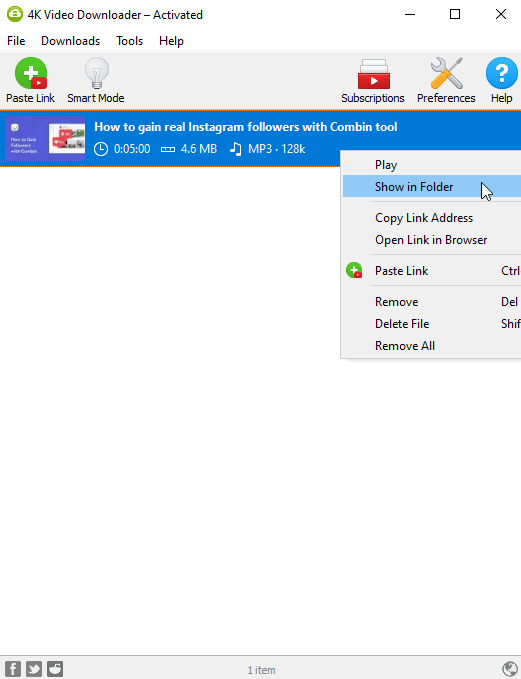 6. Click on the file you would like to import in the iTunes and select "Open with iTunes".
7. That's all! Now you can upload it to your iPod, iPhone or iPad.
You can also watch a complete video guide "How to Use 4K Video Downloader".