How to Download Age-restricted YouTube Videos
If you browse YouTube without signing into your account, you can easily stumble upon a video you can't watch because of the age restriction. Music videos in particular are getting more and more graphic each year. But there is still a way to watch them and even download them to enjoy offline whenever.
1. Download and install the 4K Video Downloader. It's available for macOS, Windows and Linux.
Get 4K Video Downloader
Download
2. Open YouTube and find an age-restricted video you want to download.
3. Copy the video's URL from the browser.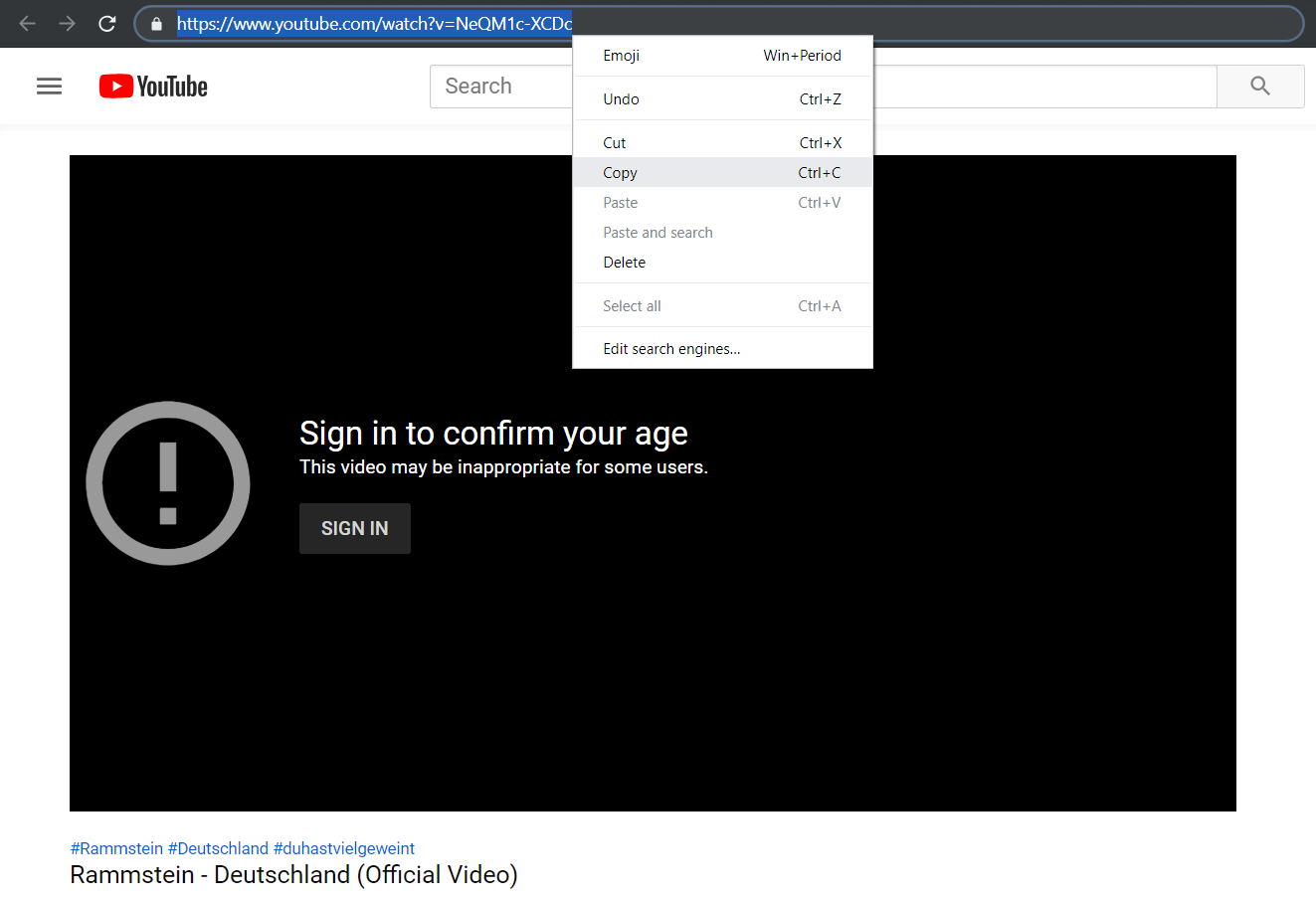 4. Open 4K Video Downloader and click Paste Link.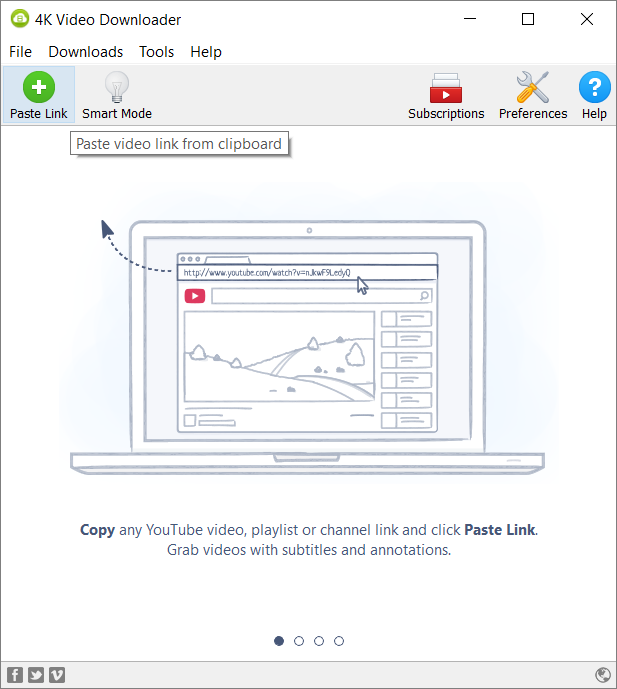 5. Select the quality type and click Download.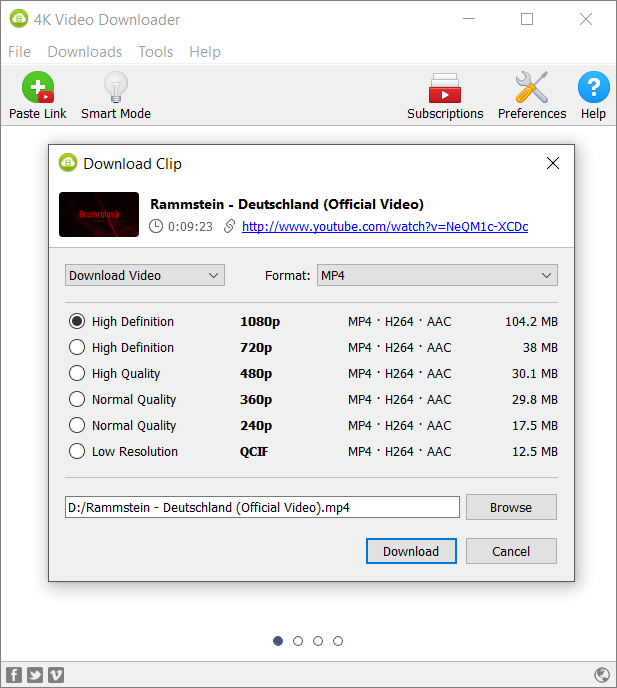 Note: Some adult-oriented videos are unavailable for downloading because of YouTube restrictions. In order to make sure the video you want to download is available, edit its URL the following way:
Delete the 'watch?v=' part of the link (e.g. https://www.youtube.com/watch?v=GNqYWkiBHHw)
Type in 'embed' and add a slash before the video's ID. (https://www.youtube.com/embed/GNqYWkiBHHw)
Open the link in your browser.
Press the play button. If the video starts playing, it can be downloaded with 4K Video Downloader. If it says it's unavailable, the application won't parse the link to the video.
You can also watch a complete video guide "How to Use 4K Video Downloader".