How to Download VEVO Video
VEVO channels on YouTube include videos of very good quality and you could be wonder if it's possible to download it or extract audio track from them.
1. Download and install free video downloader for PC, macOS and Linux - 4K Video Downloader.
Get 4K Video Downloader
Download
2. Go to YouTube and find the content you would like to download. Now you can search for official music videos without struggling with non-professional fan videos, just enter the Vevo as a search term. Usually the channel of artists have the next view youtube.com/user/ArtistVevo, even the artist can have their own YouTube channel, so you can check it as well too.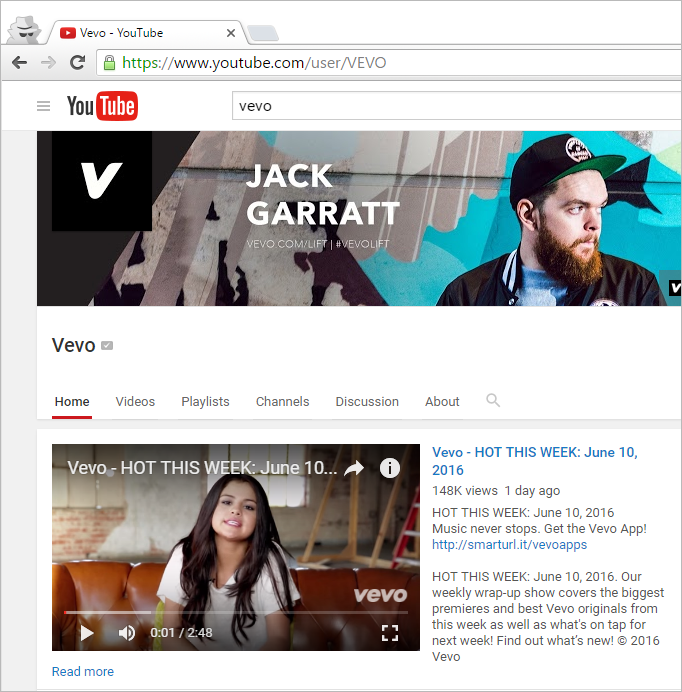 3. Copy url from address bar and click "Paste URL" in the main application window.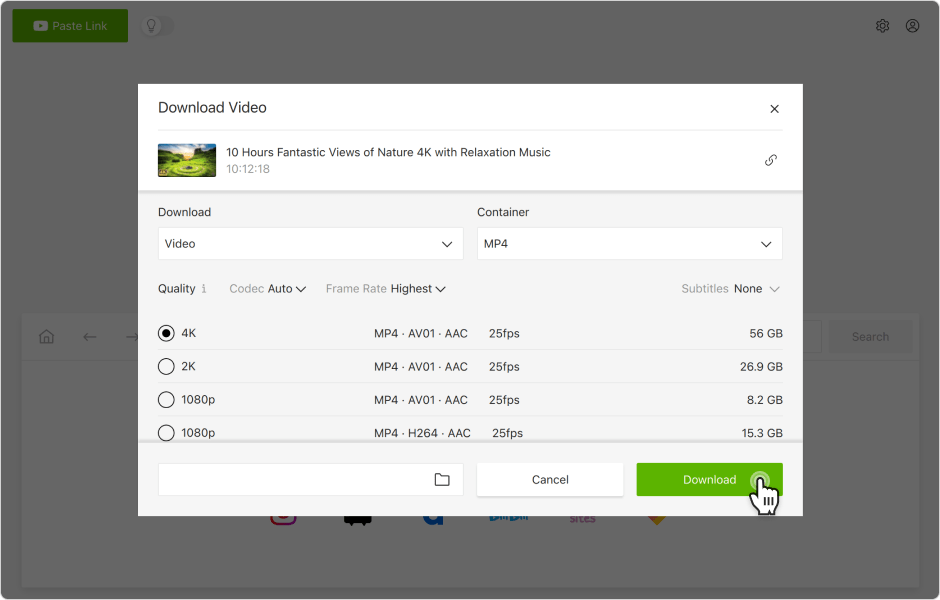 4. After the parsing, select if you would like to download video or only audio and select the format and quality.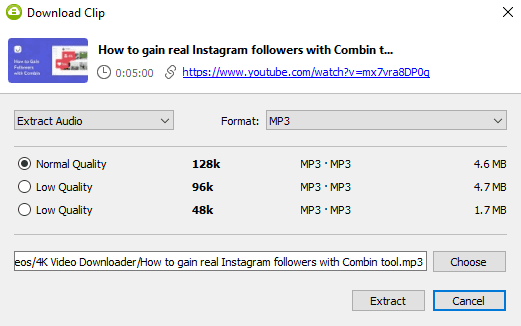 5. Click "Open the folder" or "Play" in order to find your files or play it from the program.
You can also watch a complete video guide "How to Use 4K Video Downloader".